Graham Hadley joined the United States Marine Corps in 2001. While in the corps, his MOS was an 0341 Infantry Mortarman. He achieved the rank of E-5 Sergeant and was fortunate enough to have the opportunity to lead marines in combat. Graham believes the leadership skills and training that he received in the military is why his career in the organized construction trades has been so successful.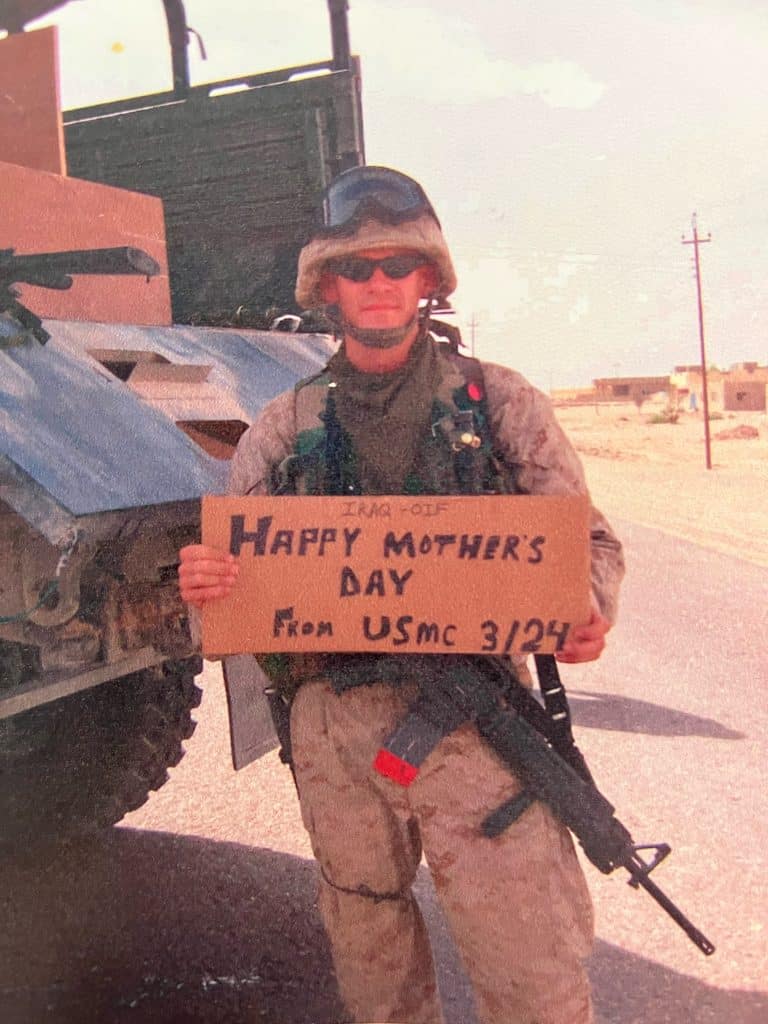 In 2009, Graham joined the JATC Electrical Apprenticeship program and graduated the program in 2012. He worked as a foreman in the field for 7 years before being hired as an Assistant Business Agent and Organizer for IBEW LU 915. In 2020 he was elected Vice-President, and currently serves on the Tampa, Florida Area Electrical Apprenticeship committee.
Graham joins Helmets to Hardhats from the International Brotherhood of Electrical Workers and the National Electrical Contractors Association-Joint Apprenticeship and Training Committee (IBEW-NECA-JATC) IBEW Local Union #915, so his experience in the trades is extensive. We are fortunate to have Graham's knowledge join the H2H team as our Southeast Regional Manager.
Graham was born and raised in Missouri and relocated to Tampa in 2007 after being honorably discharged from the Marine Corps. Graham is a huge family man and he noted that has the "best of both worlds" with his children (a boy and girl) and is happily married to his beautiful wife. When he is not spending time with his family or working, Graham enjoys golfing and the outdoors.