Electrical Workers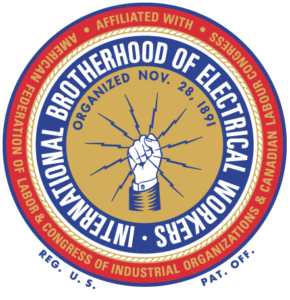 By the numbers:
Electrical Workers
---
$37,000-$99,800
Salary
$28.87/hr
Median Pay
84,700
Estimated New Apprentices Needed Per Year
Source: Bureau of Labor Statistics
Think you have what it takes to be an electrical worker? Join the ranks today!
A world without electricity is hard to imagine. Electricity keeps our world running and moving forward, powering our homes, businesses, schools, hospitals and factories. Without electricity, everything in our modern, daily lives would come to a complete halt. Electrical workers are the modern day superheroes who work to provide and restore the power that sustains just about everything we do.
While electrician is the more commonly used term for anyone who works with electric power, electrical worker is a more encompassing term for those in the field of electrical work. There are four main categories of electrical workers: outside linemen, inside wiremen, installer technicians, and residential wiremen. Each has an important, but different, role in installing, maintaining, and repairing electrical power, communications, light and control systems in our homes, communities, and businesses. Electricians fix downed power lines after a storm, they wire office buildings with fiber optics cabling, they lay underwater cables to connect the world, they install the systems that make homes and offices Internet-enable, and so much more!
Regardless of their specialization, electrical work is some of the most meaningful and skilled work out there. They quite literally keep the lights on in our communities! Electricians will always be needed, and their skills will always be useful and in high demand.
How to become an electrical worker:
The road to becoming a journeyman electrical worker is through a registered apprenticeship. Apprentices earn while they learn, working on the job alongside the journeymen, and also receive technical classroom instruction. You'll receive a salary during your training and veterans may claim their GI Bill benefits during their apprenticeship. Once you complete an apprenticeship, you'll become an electrical journey worker, well on your way to a rewarding and fulfilling career.

Jordan Breton
What trade are you in? ElectricalLocal Union number: IBEW Local 103How long were you in? 5 years 6 monthsLast rank? Corporal What do you feel were the most beneficial skills…
I would say, "Don't sleep on H2H!" This program is here for vets to get a chance to start a fresh career. A career that has the benefits and pay that will allow you to live a decent life and help you provide for a family.
Upcoming Helmets to Hardhats Events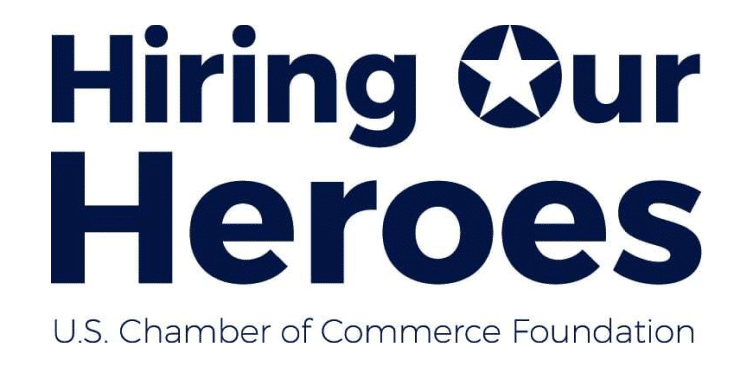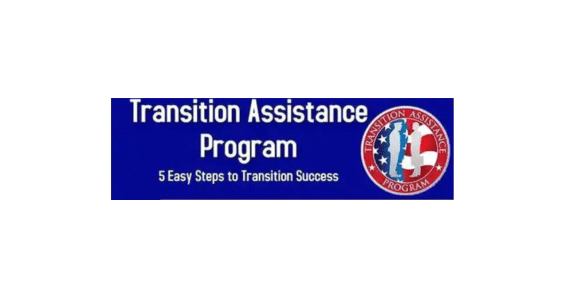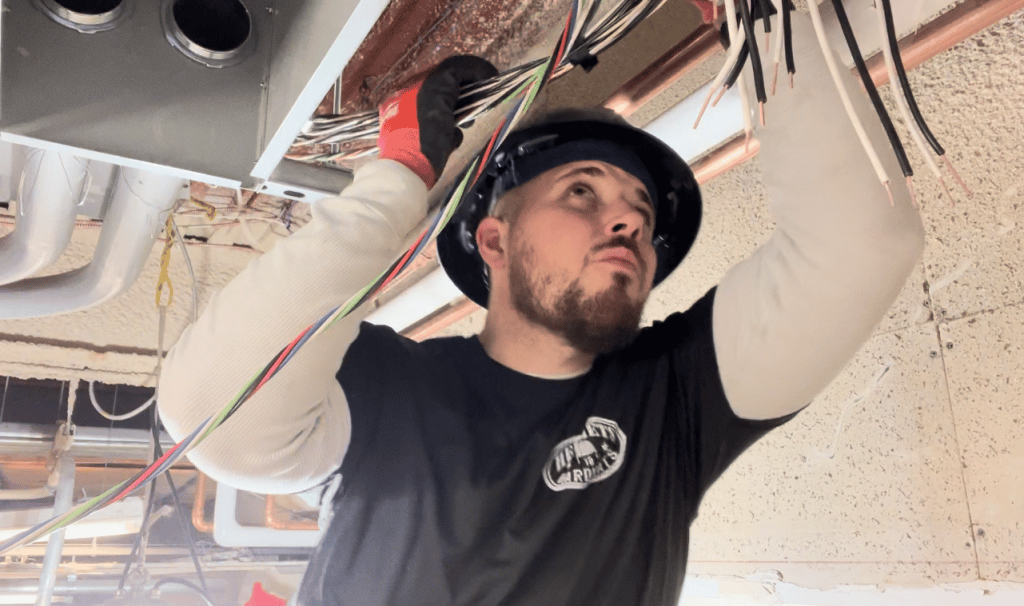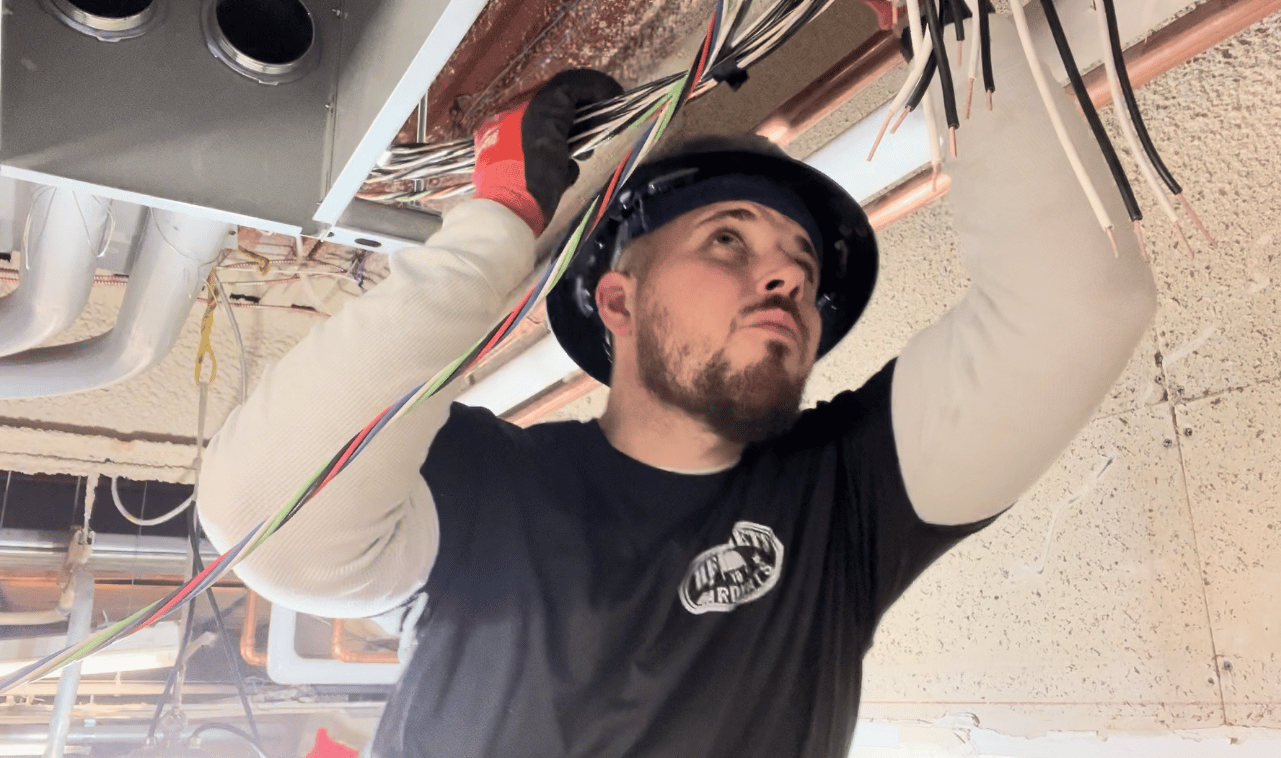 Search for Apprenticeships
The building trades have some of the highest pay and job satisfaction ratings, and for good reason. It's fulfilling and rewarding work – tangible work you do with your own hands – and it comes with amazing benefits, including competitive salaries, great work-life balance, rich health and wellness benefits, and more.