By the numbers:
Sheet Metal Workers
---
$34,500-$95,000
Salary
$25.69/hr
Median Pay
13,100
Estimated New Apprentices Needed Per Year
Source: Bureau of Labor Statistics
Interested in joining the ranks of these highly skilled craftspeople?
Sheet metal work is all around us. The air conditioning that keeps us cool in summer, the heat that keeps us warm in winter, and the filters that keep our air clean is all thanks to the work of the skilled hands of sheet metal workers.
While sheet metal workers are most commonly known for their work on heating, ventilation and air-conditioning (HVAC) systems, sheet metal work is so much more than duct work. Sheet metal workers also fabricate and install a wide variety of metal products using saws, lasers, shears, presses and computers. They perform high tech, cutting edge work in welding, 3D modeling, architectural design, and more. The iconic billboards and neon of Times Square, the metal buildings and designs of architect Frank Gehry, stadium jumbotrons, and US Navy missile destroyers are all made possible by the skilled work of sheet metal workers.
Sheet metal workers are known for their solid critical-thinking abilities, math skills, and strong work ethic. They are multi-dimensional craftspeople, who are experts at identifying and solving problems, and developing new and innovative solutions. For example, sheet metal workers are leading the way in saving lives by improving air quality in HVAC systems to filter not just dirt, but dangerous chemicals, viruses, and bacteria. Their work is big, meaningful, and experienced, even if often unseen.
How to become a sheet metal worker:
Sheet metal workers learn the trade through a registered apprenticeship program. Apprentices earn while they learn, working on the job alongside the journeymen, and also receive technical classroom instruction. You'll receive a salary during your training and veterans may claim their GI Bill benefits during their apprenticeship. Once you complete an apprenticeship, you'll become a sheet metal journey worker, well on your way to a rewarding and fulfilling career.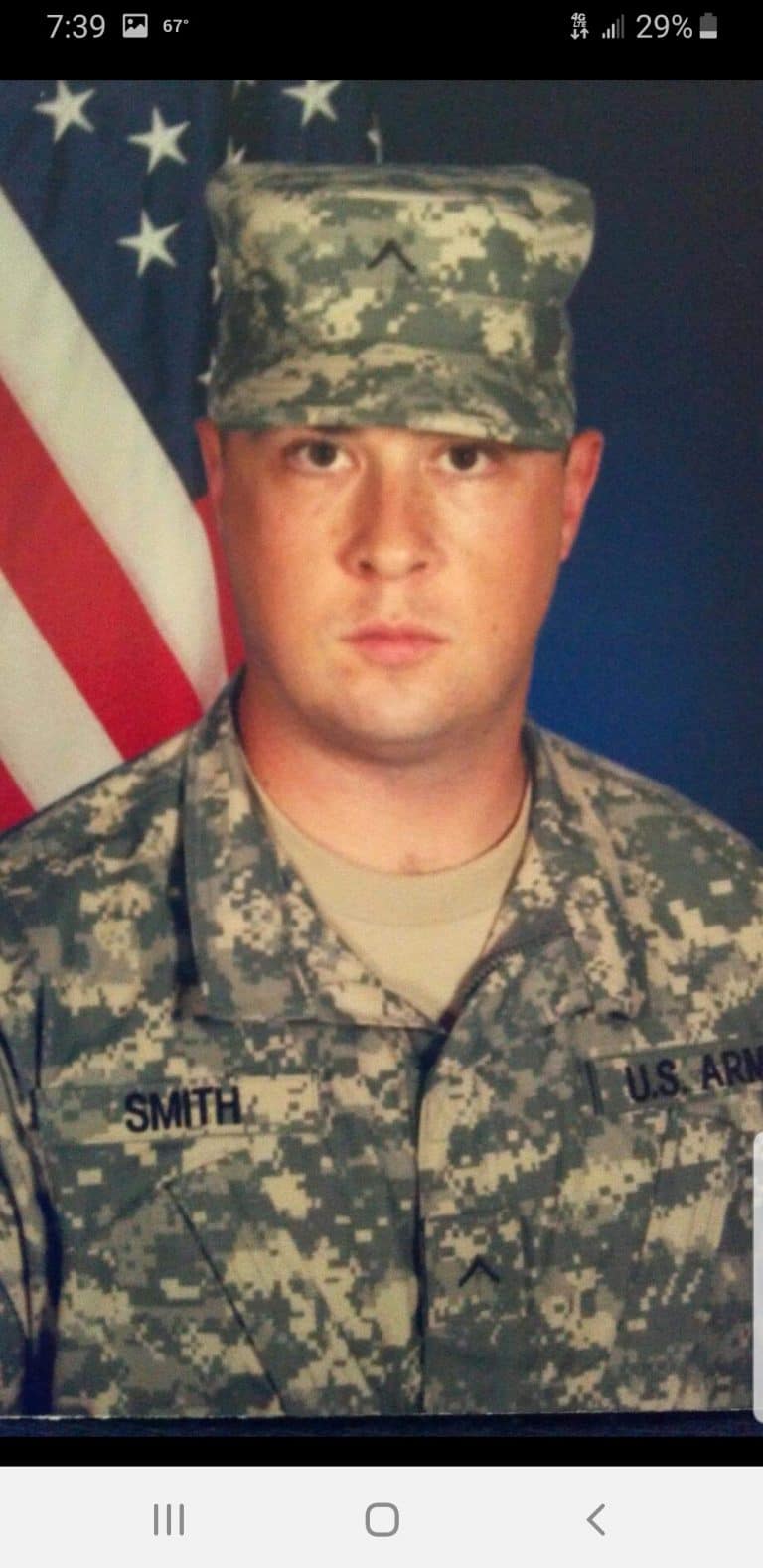 Jack Smith
Local 33, Cleveland Ohio "If I could tell all of my fellow veterans about the program and to utilize H2H, I would. I am forever grateful for this program and…
"If I could tell all of my fellow veterans about the program and to utilize H2H, I would. I am forever grateful for this program and all that they have done for myself and my fellow brothers."
Upcoming Helmets to Hardhats Events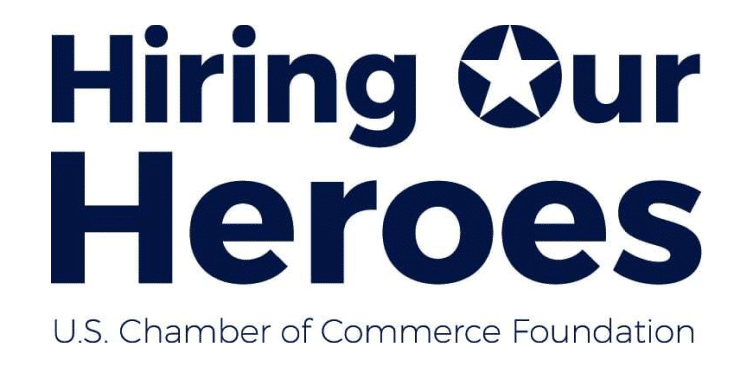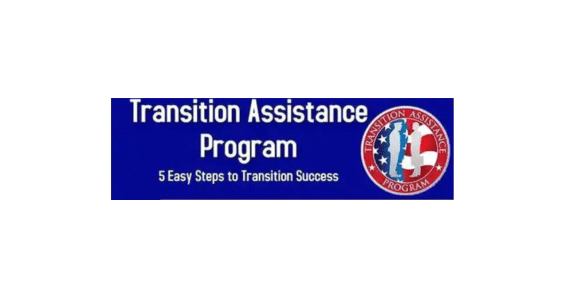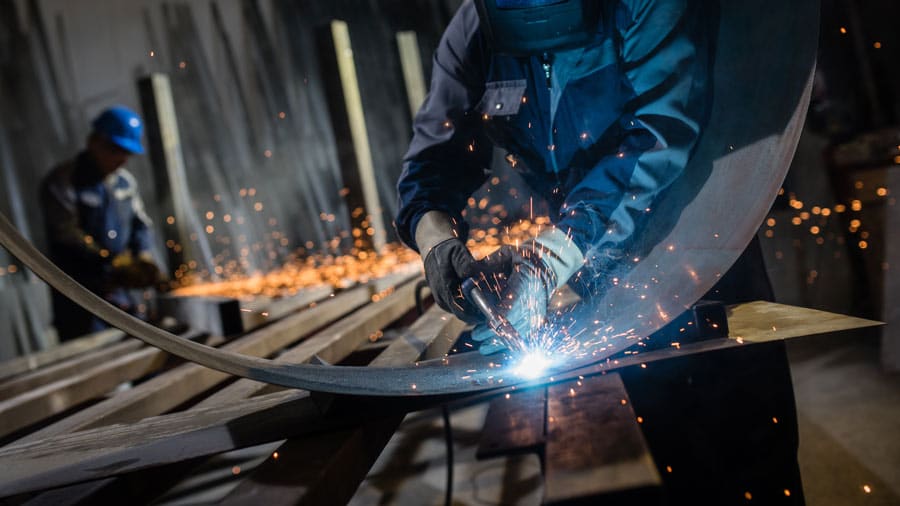 Search for Apprenticeships
The building trades have some of the highest pay and job satisfaction ratings, and for good reason. It's fulfilling and rewarding work – tangible work you do with your own hands – and it comes with amazing benefits, including competitive salaries, great work-life balance, rich health and wellness benefits, and more.