Insulators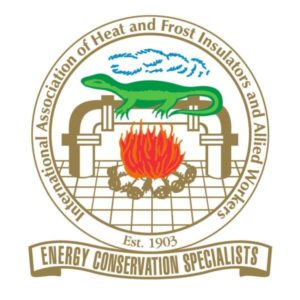 By the numbers:
Insulators
---
$48,000-$92,000
Salary
$22.48/hr
Median Pay
6,100
Estimated New Apprentices Needed Per Year
Source: Bureau of Labor Statistics
Ready to join the Insulators and build a great future?
Protect our environment. Save lives. Enable sustainable growth. This is the important and hard work of an insulator.
When you think of insulation you likely think of the materials that provide temperature regulation and save energy in your home and other buildings. While that's one aspect and result of their work, insulators are trained and skilled at many specialties within the construction industry. These specialties include mechanical insulation (think pipes, air conditioning), firestopping, asbestos removal, soundproofing, and custom manufacturing of insulation, with the ultimate goal of keeping our homes and buildings safe, functional, and environmentally-friendly.
Insulation experts play a critical role in the health and welfare of both our communities and our economy. In our homes and office buildings, insulation helps keep the heat outside in the summer and inside during the winter. In nuclear power plants, insulation makes power generation more efficient, it prevents pipes from corroding, and it eliminates noise on the plant floor. In data centers, insulation helps keep all of the heat-generating servers from overheating by keeping HVAC systems cold and preventing cool air from escaping to the outside. Insulators do transformative work that ensures the strength of our society by providing long-term energy efficiency, emission reduction, noise reduction, cost savings and safety benefits.
How to become an Insulator: Skilled Insulators begin their careers through the International Association of Heat and Frost Insulators and Allied Workers Union's registered apprenticeship program. From the start, apprentices earn while they learn, working on the job alongside the highest-skilled and best-trained workers in the industry. They also receive technical classroom instruction at one of the Insulators' world-class training centers. You'll receive a salary during your training and veterans may claim their GI Bill benefits during their apprenticeship. Once you complete an apprenticeship, you'll become an Insulator journey worker, well on your way to a rewarding and fulfilling career.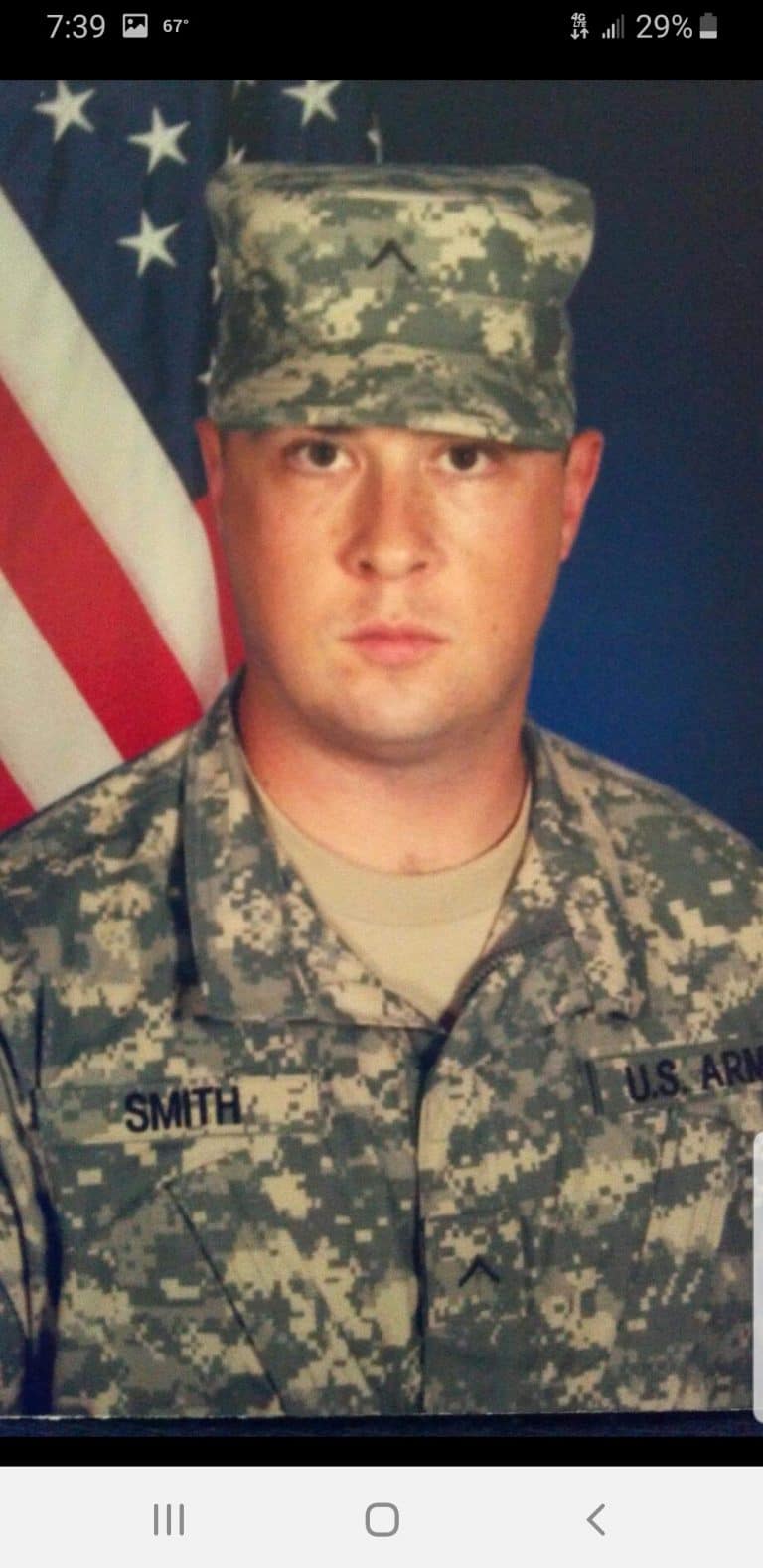 Jack Smith
Local 33, Cleveland Ohio "If I could tell all of my fellow veterans about the program and to utilize H2H, I would. I am forever grateful for this program and…
"If I could tell all of my fellow veterans about the program and to utilize H2H, I would. I am forever grateful for this program and all that they have done for myself and my fellow brothers."
Upcoming Helmets to Hardhats Events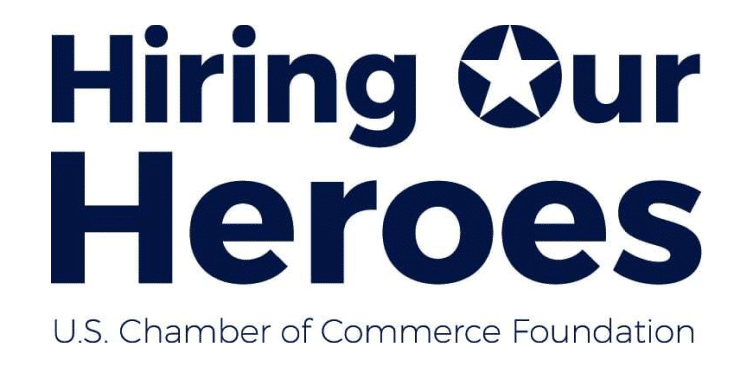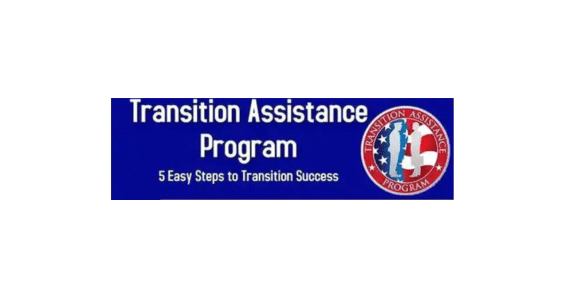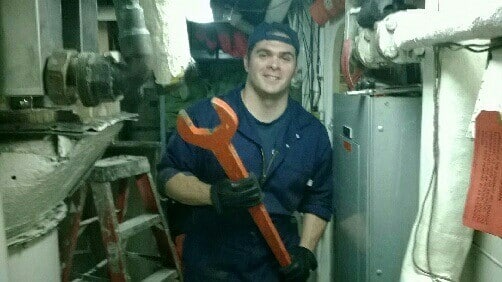 Search for Apprenticeships
The building trades have some of the highest pay and job satisfaction ratings, and for good reason. It's fulfilling and rewarding work – tangible work you do with your own hands – and it comes with amazing benefits, including competitive salaries, great work-life balance, rich health and wellness benefits, and more.