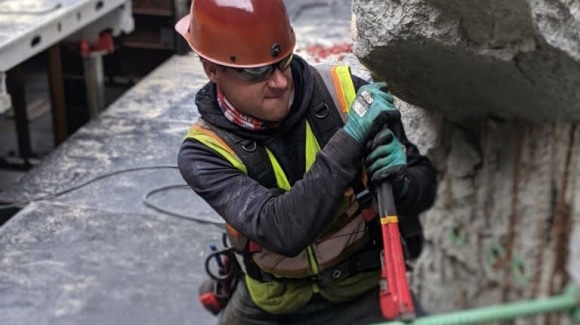 Want to further your education, learn a new skill, and start an exciting, new career, but not quite feeling the 4-year degree program route?
Registered apprenticeships are a great option! Instead of a general education received at a four-year university, apprenticeships provide specialized training and education through a combination of focused classroom instruction and hands-on on-the-job training alongside mentors in your chosen field.
Not only do registered apprenticeships offer a comprehensive education with no prior experience necessary, apprentices are also considered full-time employees, and employment comes with a paycheck. That's right! During your apprenticeship, you'll earn while you learn. A great alternative to sitting in a lecture hall for 4 years, and you'll be earning money on day ONE!
Even better, since these apprentice programs are approved by the federal government, you can use your GI Bill benefits to supplement your income while learning and honing your chosen craft.
Want to learn more about the benefits of apprenticeship? Visit The U.S. Department of Labor's ApprenticeshipUSA website which is packed with information and helpful resources as you explore your options.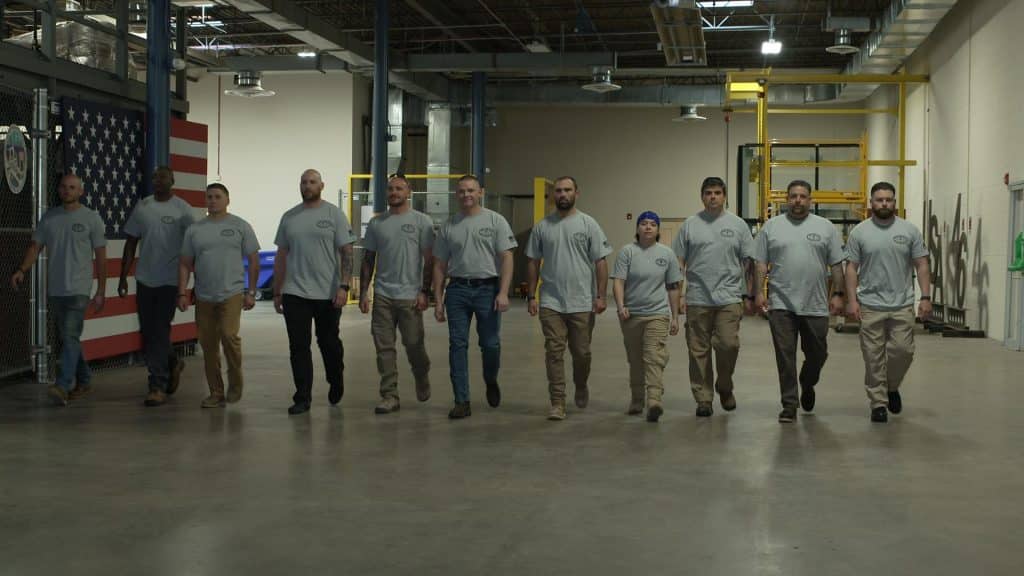 Search for Apprenticeships
Ready to join the tens of thousands of successful veterans who have found a life and career they love through a registered apprenticeship program in the construction trades?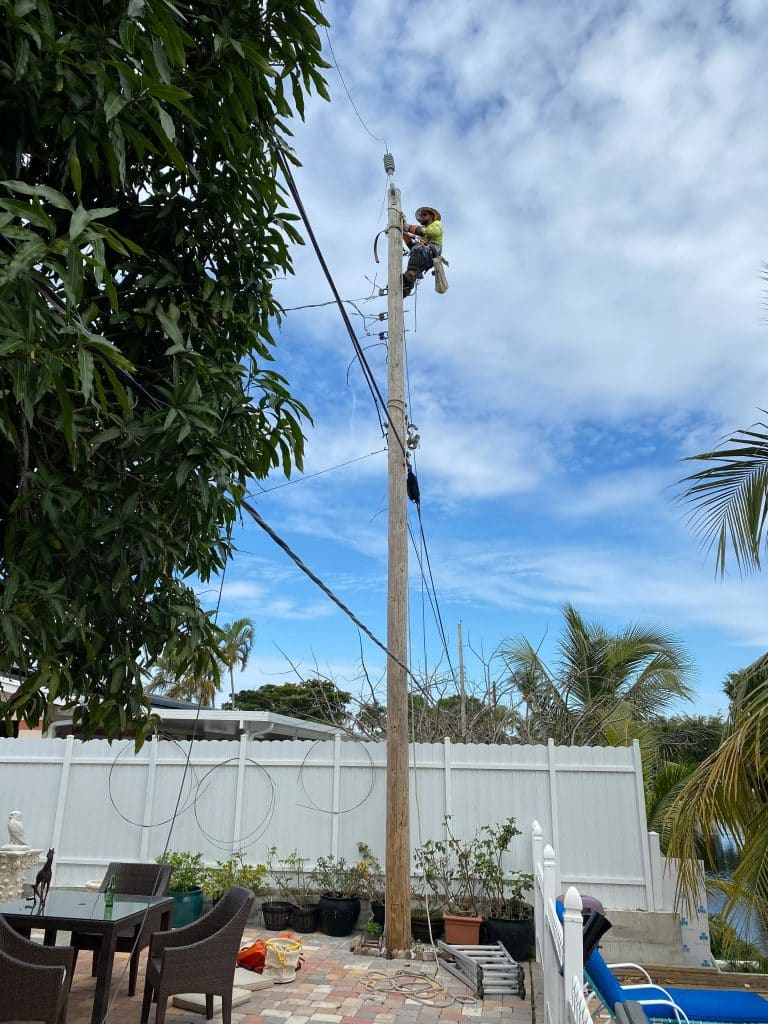 The brotherhood from the military is the same in the union. Helmets to Hardhats helped me get into my local with ease, and I am forever thankful.
Jose Montes , Lineman, IBEW Local 222