Teamsters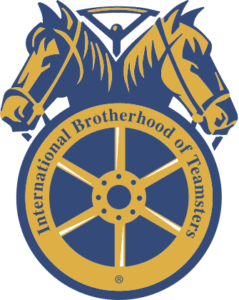 By the numbers:
Teamsters
---
$31,000-$73,000
Salary
$23.23/hr
Median Pay
231,100
Estimated New Apprentices Needed Per Year
Source: BLS
Want to join America's largest, most diverse union?
Get Started Now!
The Teamsters are an American institution dating back over a hundred years. Teamsters get their name from a time when they led teams of horses that hauled freight and passengers in wooden wagons. Now the Teamsters are famous as the tireless drivers who criss-cross the continent, stocking our stores, supplying our construction sites, carrying the raw materials and finished goods we all use every day.
While many Teamsters members are truck drivers and warehouse workers, their ranks are filled with workers from every corner of society. Name the occupation and chances are the Teamsters represent those workers within one of their divisions.
The Building Material and Construction Trade Division represents a wide variety of proud, loyal and skilled workers, including riggers, demolition workers, landscapers, pipeline workers, building supply manufacturers and more.
There are so many opportunities to build a career of your choosing with the Teamsters. Teamsters work together to guarantee good wages, health benefits, and retirement for everyone under their umbrella. Veterans will find a familiar spirit of camaraderie in the Teamsters union because Teamsters look out for each other in every industry.
How to become a Teamster:
With local unions all over the US and Canada, the Teamsters have a place for you. Local teamster chapters offer apprenticeship programs and training programs throughout the country. Once you've completed your training and/or apprenticeship, you can apply to become an official teamster member.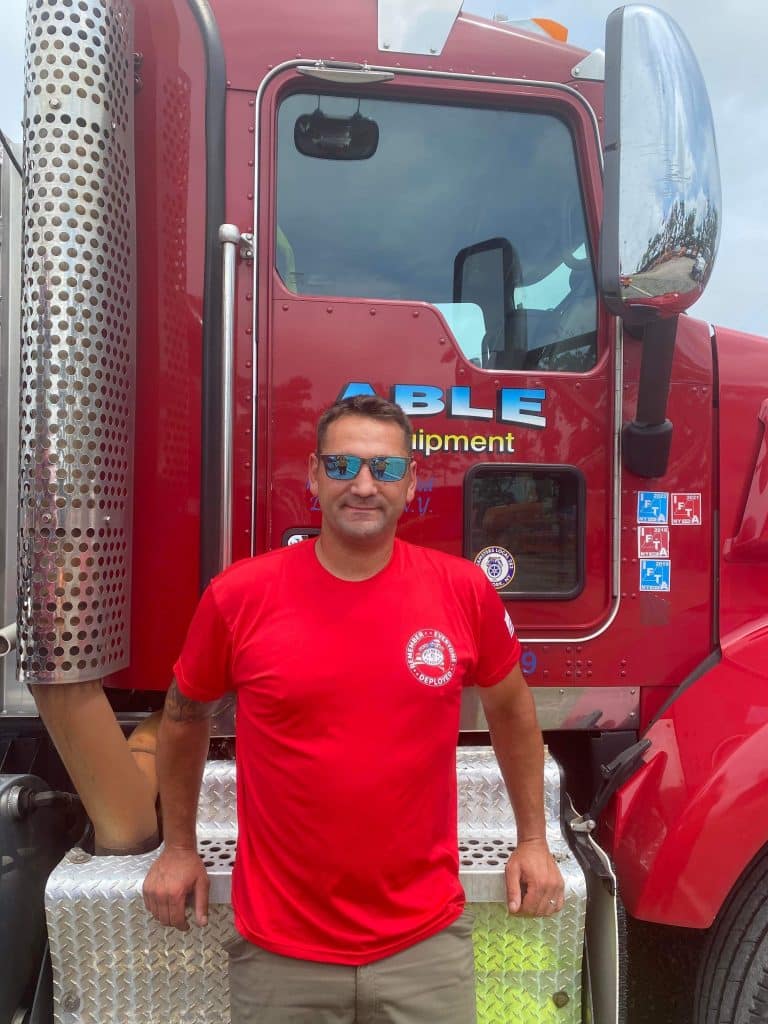 Search for Apprentinceships
The building trades have some of the highest pay and job satisfaction ratings, and for good reason. It's fulfilling and rewarding work – tangible work you do with your own hands – and it comes with amazing benefits, including competitive salaries, great work-life balance, rich health and wellness benefits, and more.