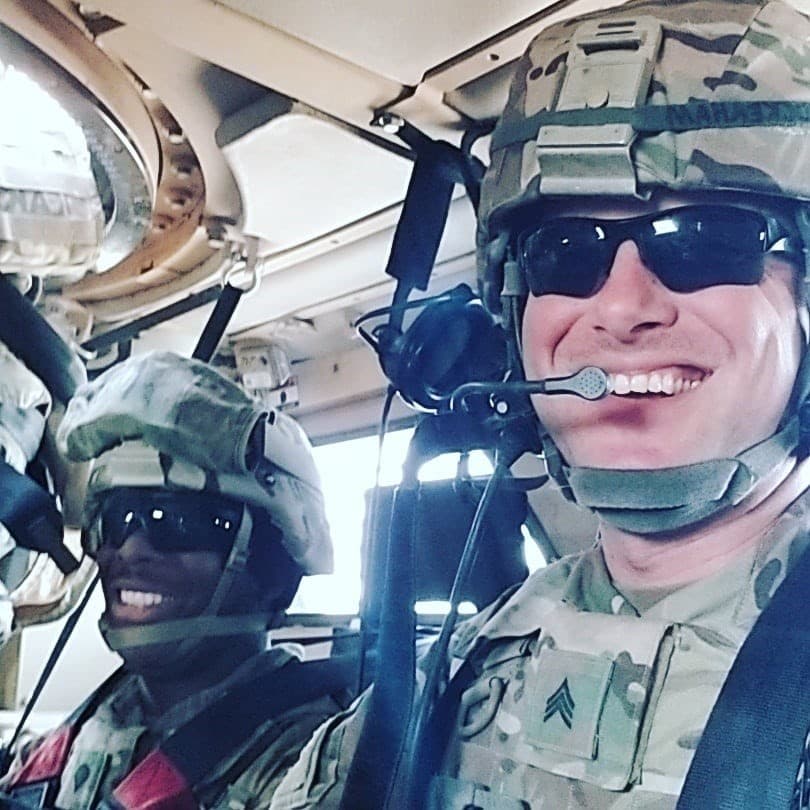 Hard working. Problem solver. Team player. Strong leader. Strategic thinker.
Employers all over the country are reporting real struggles finding high quality candidates for their open positions. On a good day, you'd probably feel lucky to find a job candidate with a couple, or maybe even just one, of these skills in today's hiring market. It can be tough out there!
What if we were to tell you that hundreds of thousands of job seekers with all of these skills, and more, will enter the market in this year alone? It would be a dream come true! But it's not a dream; it's reality.
Thousands of transitioning military service members and veterans will be joining the civilian workforce this year, looking for career opportunities where their unique skills and talents can not only be used, but celebrated.
Skills that align near perfectly with the skills and attributes that make the most remarkable tradespeople: goal-oriented, dedicated, handy, hard working, calm under pressure, natural leader, and adaptable, just to name a few.
Attracting top talent is essential to the future of your organization, and veterans are the key to that future. They're the best of the best and a natural fit for a career in the trades.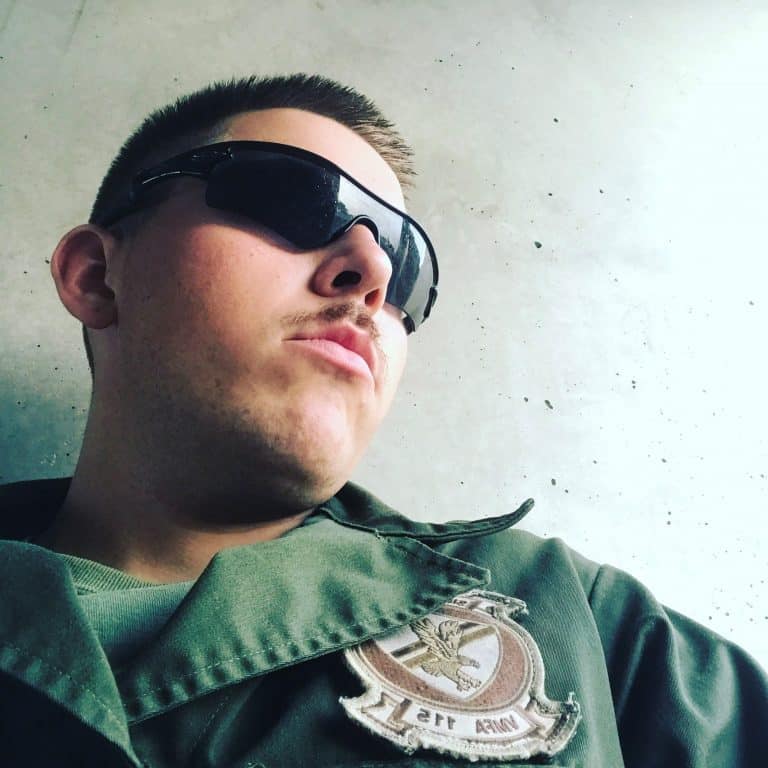 "Don't sleep on H2H!" This program is here for vets to get a chance to start a fresh career. A career that has the benefits and pay that will allow you to live a decent life and help you provide for a family
Jordan Breton , IBEW Local 103
The Advantages of Hiring Veterans
Mission-Driven
Strong Work Ethic
Team Player
Trainable