Roofer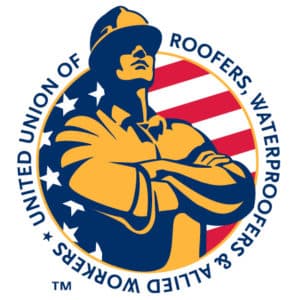 By the numbers:
Roofer
---
$30,000-$73,000
Salary
$22.65/hr
Median Pay
15,600
Estimated New Apprentices Needed Per Year
Source: BLS
Roofers are the men and women who literally keep a roof over our heads, providing one of our most basic needs for survival and protection. Without a roof, a building isn't a building – it's simply four walls. The roof ties everything together.
Roofers are skilled craftsmen who install, repair, and replace the roofs on homes and buildings to keep interiors dry and safe. While their work may sound simple and straightforward, it takes great expertise and mastery to do their job well. Roofers analyze construction plans and must make sure that the roofing is done in strict accordance with local building codes, while also determining which roofing materials, waterproofing materials, and other supportive accessories are needed to do the job right. Roofers are responsible for everything overhead – even the design of the beams, trusses, and rafters that the roof is built upon. It's a big, but highly rewarding, job!
Roofers are also well-known for their nimbleness and wide range of expertise. From flat roofs to steep-slope roofs, from small residential roofs to massive commercial roofs, roofers handle it all, and are masters of many materials – shingles, slates, tiles, bitumen, steel, copper, aluminum, and more.
The best part: it's a job with a view. Few people get to see the world from a roofer's perspective. Ask any roofer and they'll tell you that from sunrise to sunset, they have the best seat in the house.
How to become a roofer:
Roofers learn the trade through a registered apprenticeship program. Apprenticeships offer a superior education at little to no cost through a mix of on-the-job and classroom training. You'll receive a salary during your training and veterans can claim their GI Bill benefits during their apprenticeship. Once you complete an apprenticeship, you'll become a journeyworker, well on your way to a rewarding and fulfilling career as a roofer.

Jordan Breton
What trade are you in? ElectricalLocal Union number: IBEW Local 103How long were you in? 5 years 6 monthsLast rank? Corporal What do you feel were the most beneficial skills…
I would say, "Don't sleep on H2H!" This program is here for vets to get a chance to start a fresh career. A career that has the benefits and pay that will allow you to live a decent life and help you provide for a family.
Upcoming Helmets to Hardhats Events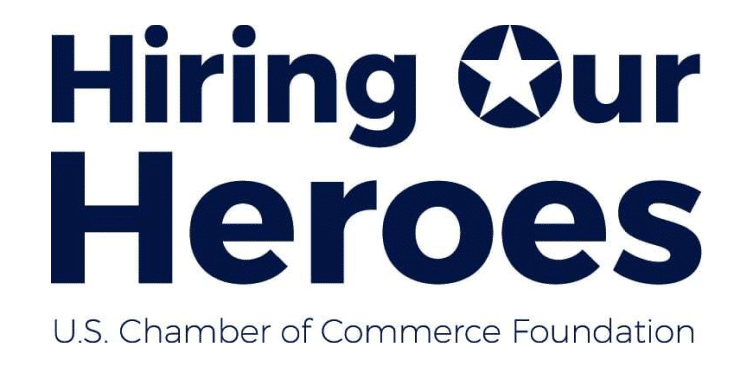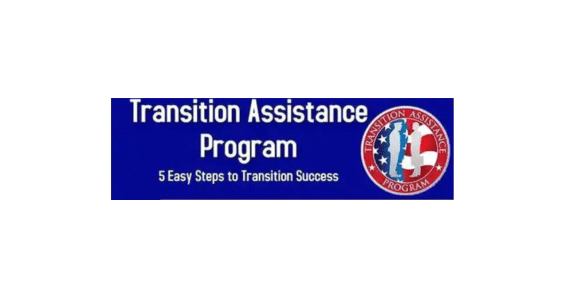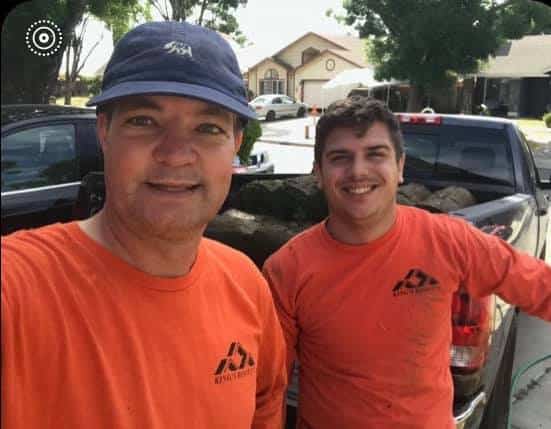 Search for Apprenticeships
The building trades have some of the highest pay and job satisfaction ratings, and for good reason. It's fulfilling and rewarding work – tangible work you do with your own hands – and it comes with amazing benefits, including competitive salaries, great work-life balance, rich health and wellness benefits, and more.