Bricklayers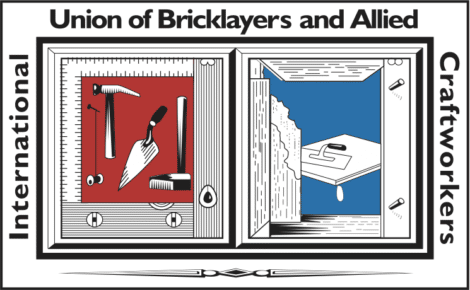 By the numbers:
BAC Trowel Trades Careers
---
$37,000-$97,000
Salary
$23.09/hr
Median Pay
24,600
Estimated New Apprentices Needed Per Year
Source: Bureau of Labor Statistics
Ready to get started laying the foundation for a long and successful career with the Bricklayers and Allied Craftsworkers?
Bricklayers and Allied Craftworkers are the cornerstone of our communities. More accurately, they lay the cornerstones in our communities. Stone by stone and brick by brick, they shape and build strong structures that house us, protect us, and serve us: our schools, hospitals, universities, community centers, homes, town squares, and more.
Bricklayers and Allied Craftsworkers construct the iconic and long-lasting buildings and structures that define and shape our neighborhoods, towns, and cities. Bricklayers and Allied Craftworkers are often referred to as trowel trades craftworkers, as the skillful use of a trowel is the common thread between the crafts. A trowel is a small handheld tool with a flat, pointed blade, used to apply and spread mortar or plaster. The trowel crafts include the bricklayers, stone and marble masons, cement masons, plasterers, tile setters, terrazzo and mosaic workers, and pointers/ cleaners/ caulkers.
Bricklayers and Allied Craftsworkers are one of the oldest crafts in the construction trades. Their work is highly skilled and creative art. Bricklayers and Allied Craftsworkers are known for their attention to detail, thoroughness, exceptional problem-solving skills, and natural talent for working with their hands. And while the techniques they use may be time honored, they're not stagnant. The Bricklayers and Allied Craftsworkers trade has experienced significant innovation over the last 20 years. For example, new trowel techniques support a variety of finishes, and there are now power trowels!
The worklife in the trowel crafts is good, too! Because the work can rarely be accomplished alone, many trowel tradesmen find a sense of camaraderie among tightly knit work groups and a sense of purpose by creating something that is built to truly last.
How do you become a Bricklayer and Allied Craftsworker?
Skilled Bricklayers and Allied Craftworkers begin their careers through a registered apprenticeship organized by the International Masonry Training and Education Foundation (IMTEF). BAC apprenticeships offer in-depth, quality education at little to no cost to the student through on-the-job, classroom, and shop training. You'll receive a salary during your training and veterans may claim their GI Bill benefits during their apprenticeship.

Jordan Breton
What trade are you in? ElectricalLocal Union number: IBEW Local 103How long were you in? 5 years 6 monthsLast rank? Corporal What do you feel were the most beneficial skills…
I would say, "Don't sleep on H2H!" This program is here for vets to get a chance to start a fresh career. A career that has the benefits and pay that will allow you to live a decent life and help you provide for a family.
Upcoming Helmets to Hardhats Events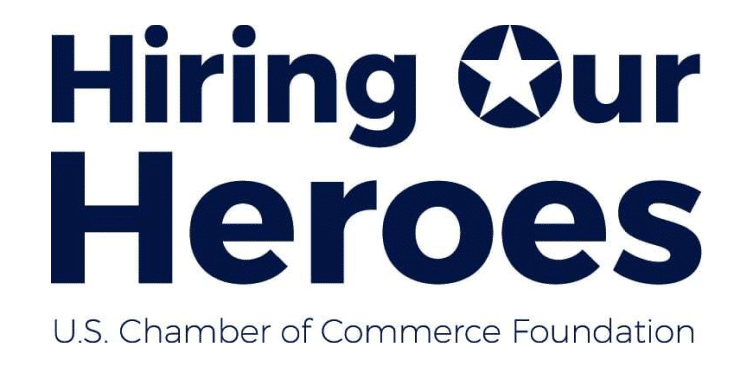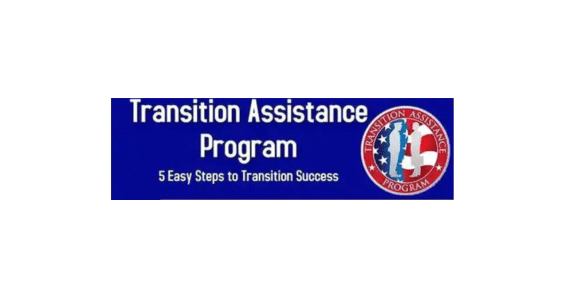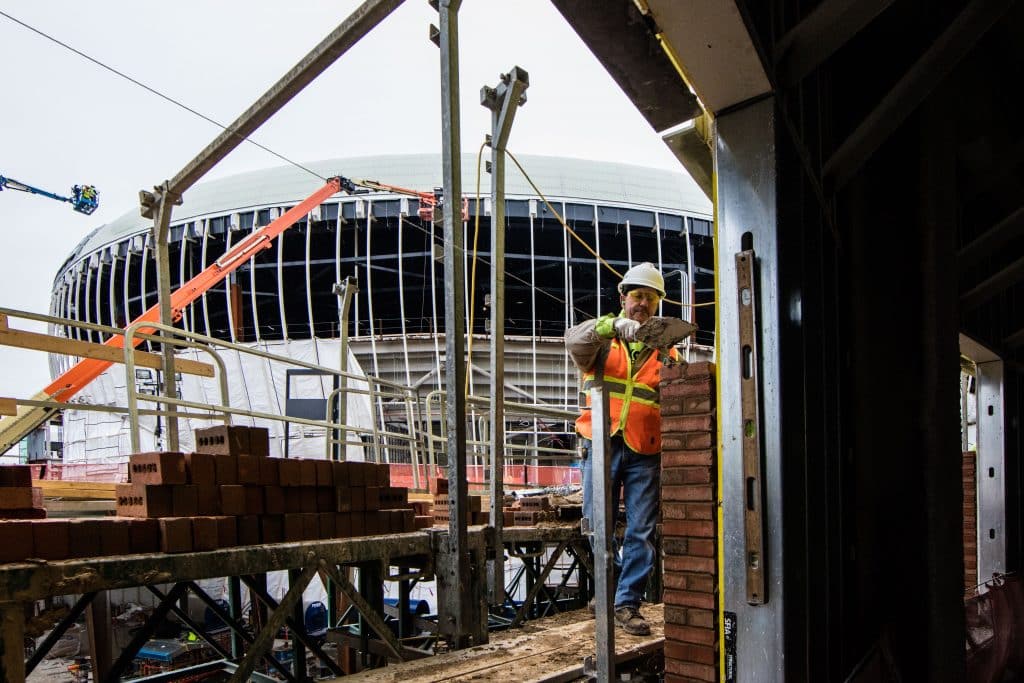 Search for Apprenticeships
The building trades have some of the highest pay and job satisfaction ratings, and for good reason. It's fulfilling and rewarding work – tangible work you do with your own hands – and it comes with amazing benefits, including competitive salaries, great work-life balance, rich health and wellness benefits, and more.