Elevator Constructors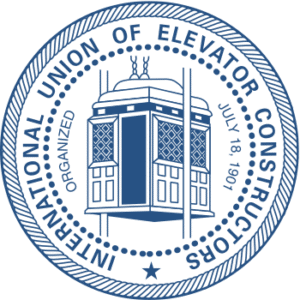 By the numbers:
Elevator Constructors
---
$47,000-$131,000
Salary
$47.05/hr
Median Pay
2,500
Estimated New Apprentices Needed Per Year
Source: Bureau of Labor Statistics
Ready to join the ranks of these highly compensated, highly skilled craftspeople?
Elevator Constructors are the invisible heroes who keep our lives running smoothly every day. We don't think about the simple miracle of elevators, ferrying us back and forth in our offices and apartments in comfort and safety. We press a button and step in and step out without much thought about the highly skilled and highly technical work that goes into installing, operating, and maintaining those marvelous machines. Their hard work and dedication to their craft keeps our nation moving, quite literally.
Responsible for not just elevators but also escalators, moving walkways, Automated People Movers, dumbwaiters, and other lifts, Elevator Constructors do highly technical work with no room for error. They're responsible for the lives of every passenger, and they take the task of getting people from point A to point B very seriously. Their craft is so specialized that each type of work —installation, maintenance, service, and repair—requires a different skill set.
Elevator Constructors are highly trained and receive advanced instruction in the mechanical operation of complex machinery. It's important and challenging work, and they are paid appropriately for it. Elevator Constructors have the highest average salary of any trade, and there are local unions in every major US city.
How to become an elevator constructor:
Elevator Constructors learn the trade through a registered apprenticeship program run by the International Union of Elevator Constructors through the National Elevator Industry Educational Program. Apprenticeships offer a superior education at little to no cost to the apprentice through on-the-job and classroom training. You'll receive a salary during your training, and veterans may claim their GI Bill benefits during their apprenticeship. Once you complete an apprenticeship and pass a capstone Mechanic Exam, you'll become an Elevator Constructor journeyworker, well on your way to a rewarding and fulfilling career.

Jordan Breton
What trade are you in? ElectricalLocal Union number: IBEW Local 103How long were you in? 5 years 6 monthsLast rank? Corporal What do you feel were the most beneficial skills…
I would say, "Don't sleep on H2H!" This program is here for vets to get a chance to start a fresh career. A career that has the benefits and pay that will allow you to live a decent life and help you provide for a family.
Upcoming Helmets to Hardhats Events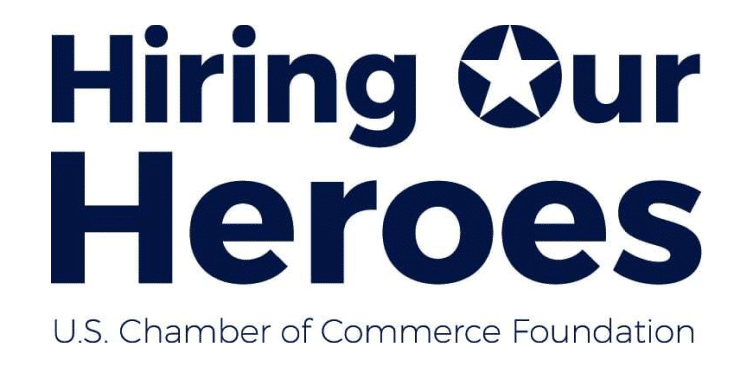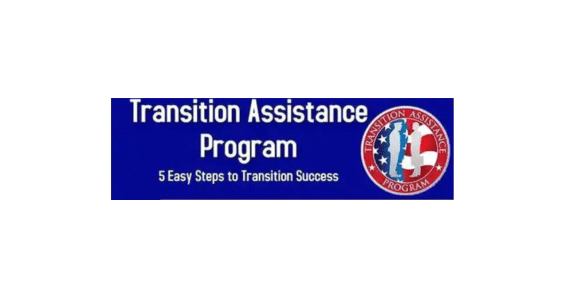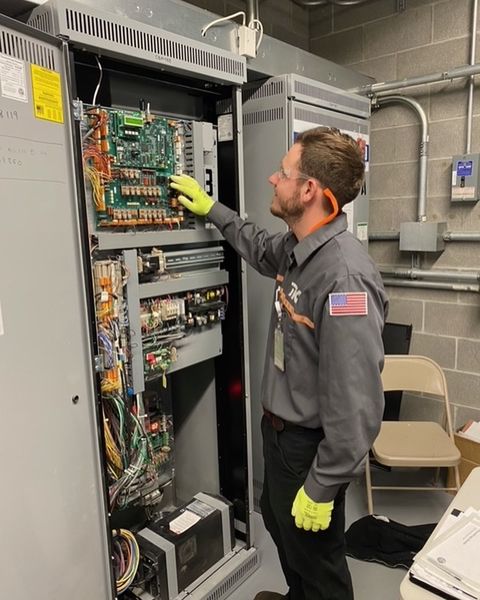 Search for Apprenticeships
The building trades have some of the highest pay and job satisfaction ratings, and for good reason. It's fulfilling and rewarding work – tangible work you do with your own hands – and it comes with amazing benefits, including competitive salaries, great work-life balance, rich health and wellness benefits, and more.