Painters & Finishers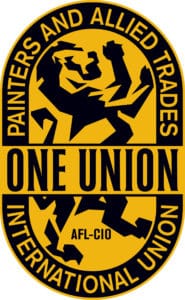 By the numbers:
Painters & Finishers
---
$31,000-$95,000
Salary
$23.00/hr
Median Pay
12,300
Estimated New Apprentices Needed Per Year
Source: Bureau of Labor Statistics
Ready to join the Boilermakers and power the future?
Magnificent flooring. Dazzling glass high-rises. Stunning bridge coatings that prevent corrosion. They're the work of highly skilled craftspeople who are members of the Finishing Trades, part of the building trades that specialize in finishings. These are the wall coverings, paint and industrial coatings, glazing and glass work, drywall taping, signage, trade show display and floor coverings that finish a construction project. These are just a few of the trades within the International Union of Painters and Allied Trades (IUPAT) that add beauty, value and longevity to virtually every structure, from ship hulls and stadiums, to historic buildings like the U.S. Capitol and Parliament Hill in Canada.
There's a remarkable variety of finishing trades, all in great demand. Making each finishing trade a high-paying career choice with endless opportunities to advance.
In fact, the average union construction worker makes more than the average computer worker out of college and has better benefits than the average corporate employee. Best of all, Finishing Trades apprentices are paid while they learn, so they can immediately build their savings instead of sinking in college debt.
How do you get started with a career in the Finishing Trades?
All careers in the Finishing Trades start with a registered apprenticeship. Co-sponsored by the IUPAT and the International Finishing Trades Institute (iFTI), Finishing Trade apprenticeships are designed to give you the advanced practical skills and knowledge you need to achieve success. During your apprenticeship, you'll learn through a hybrid approach that combines classroom instruction and on-the-job learning. You'll receive a salary during your training and veterans may claim their GI Bill benefits during their apprenticeship.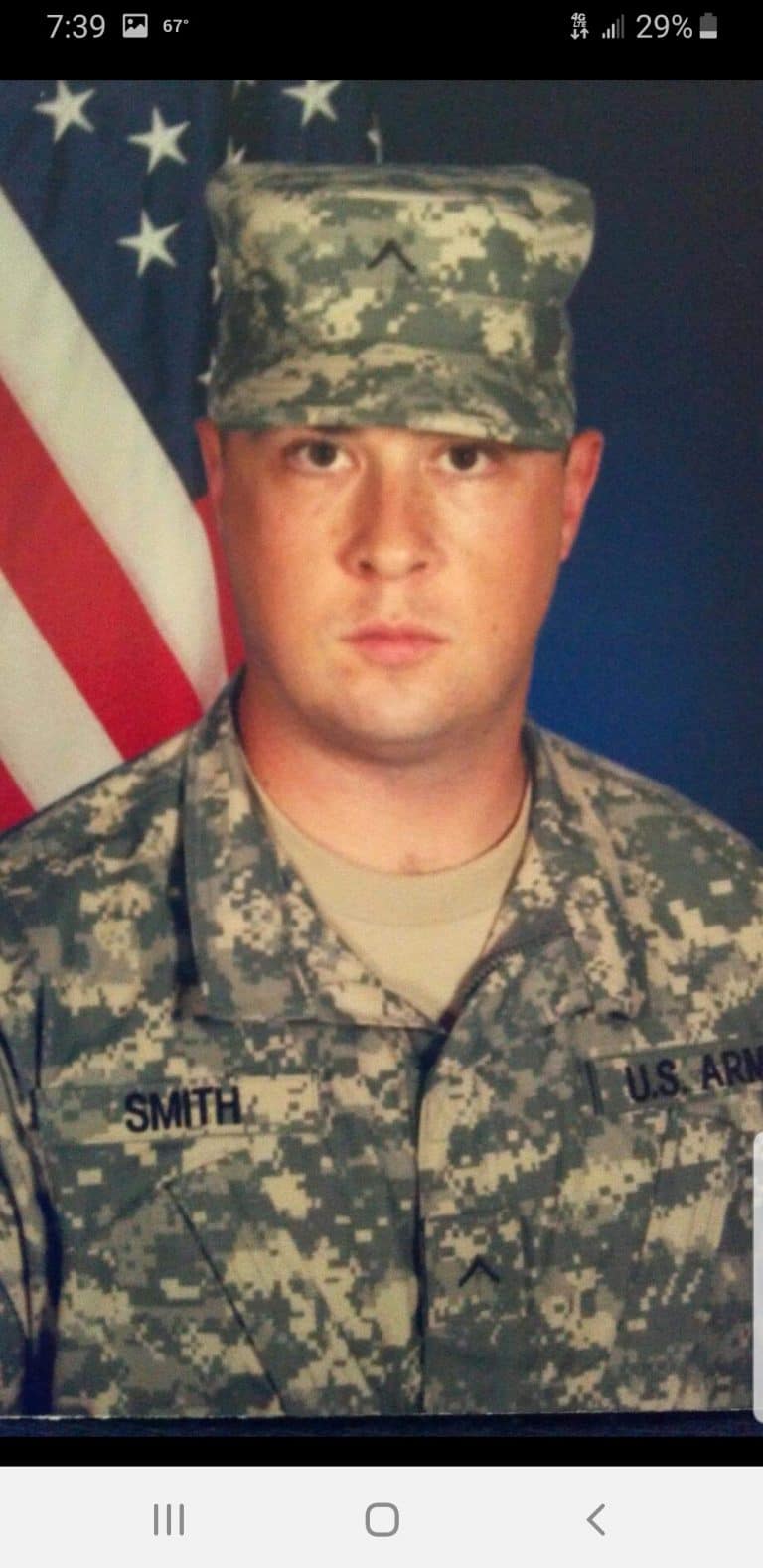 Jack Smith
Local 33, Cleveland Ohio "If I could tell all of my fellow veterans about the program and to utilize H2H, I would. I am forever grateful for this program and…
"If I could tell all of my fellow veterans about the program and to utilize H2H, I would. I am forever grateful for this program and all that they have done for myself and my fellow brothers."
Upcoming Helmets to Hardhats Events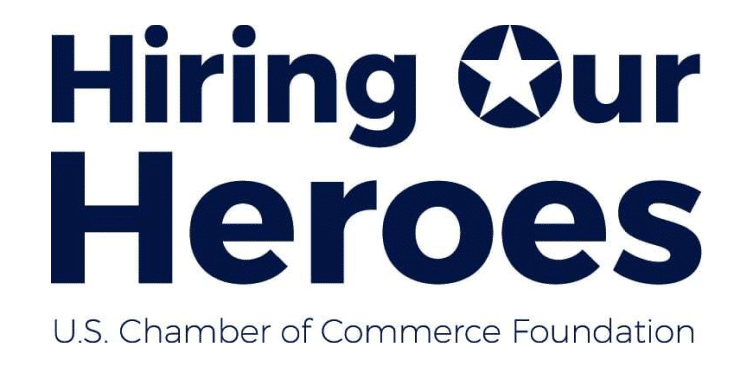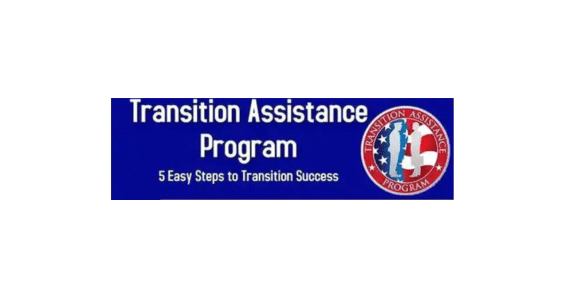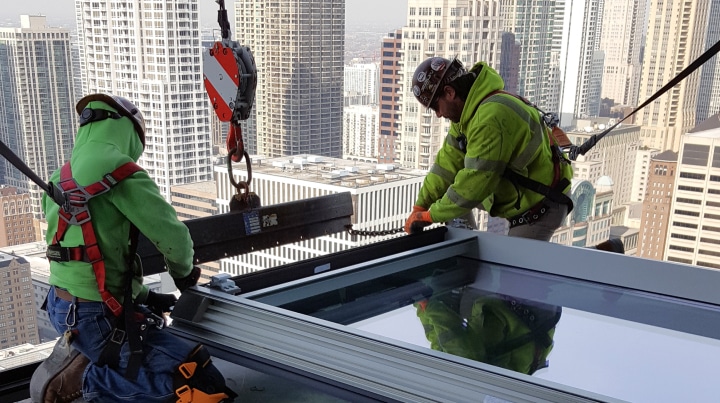 Search for Apprenticeships
The building trades have some of the highest pay and job satisfaction ratings, and for good reason. It's fulfilling and rewarding work – tangible work you do with your own hands – and it comes with amazing benefits, including competitive salaries, great work-life balance, rich health and wellness benefits, and more.