Laborers

By the numbers:
Laborers
---
$29,000-$63,000
Salary
$18.04/hr
Median Pay
167,800
Estimated New Apprentices Needed Per Year
Source: Bureau of Labor Statistics
Ready to join the Laborers and build a great future?
Jacks of all trades, laborers are the backbone of the construction industry. They are a powerhouse of workers who are proud to build the United States and Canada.
What do laborers do? The real question is what don't they do. Laborers build infrastructure – from roads and bridges, to schools and skyscrapers. On a typical construction site, you can find laborers laying concrete, erecting scaffolding, demolishing buildings, laying plaster, cleaning up sites, and so much more! They are also certified to install rainwater catchment systems and trained to build water and sewer systems. Laborers also work in every area of the energy sector, helping to build solar plants, wind farms, and natural gas and oil pipelines, as well as being skilled in the maintenance of nuclear and coal power plant facilities.
Laborers are experts in general construction. They build roads, buildings, pipes, turbines and power plants. Almost any building or structure you see was built in part by a Laborer.
How to become a Laborer:
Skilled laborers begin their careers through a registered apprenticeship organized by the Laborers' International Union of North America (LIUNA). Laborer apprenticeships offer in-depth, quality education at no cost to the apprentice through on-the-job, classroom, and shop training. You'll receive a salary during your training and veterans may claim their GI Bill benefits during their apprenticeship.
Upcoming Helmets to Hardhats Events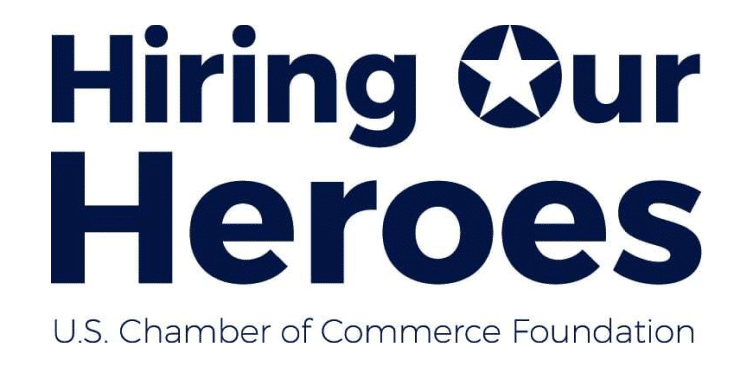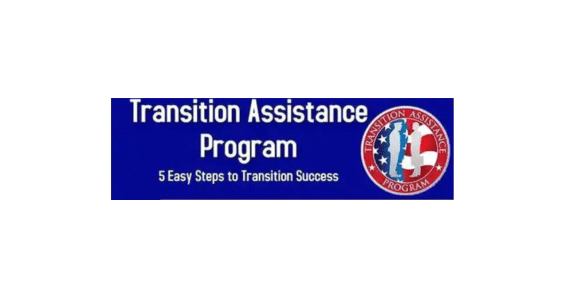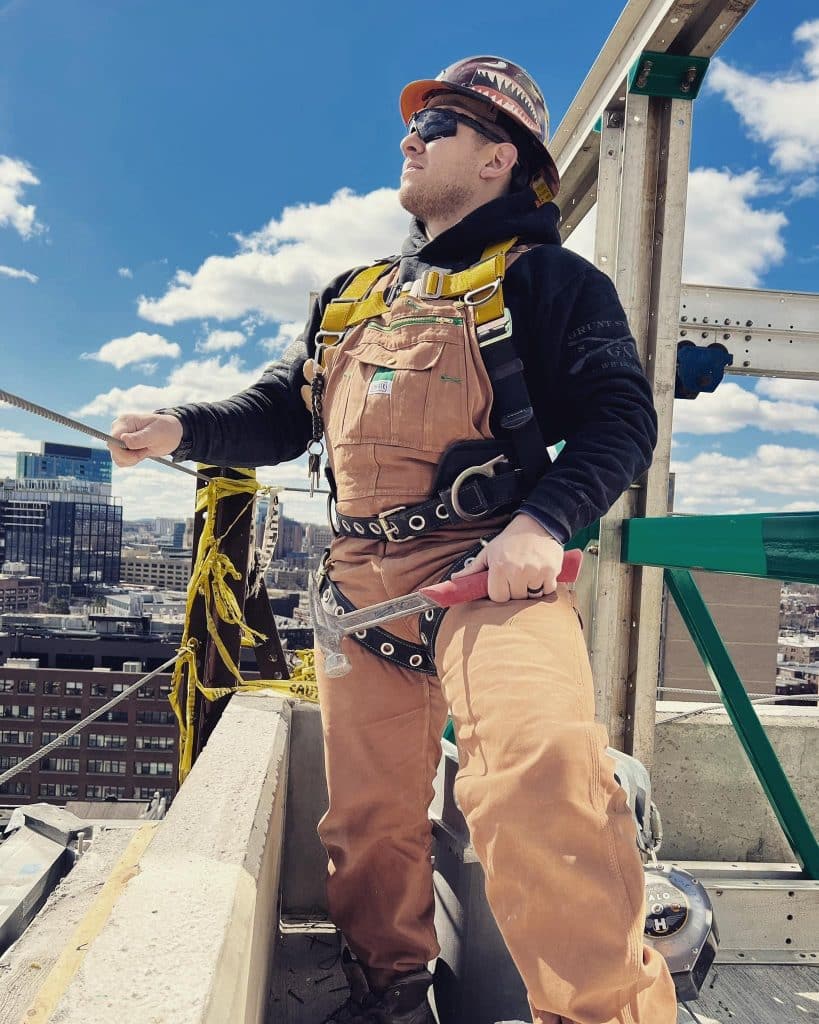 Search for Apprenticeships
The building trades have some of the highest pay and job satisfaction ratings, and for good reason. It's fulfilling and rewarding work – tangible work you do with your own hands – and it comes with amazing benefits, including competitive salaries, great work-life balance, rich health and wellness benefits, and more.