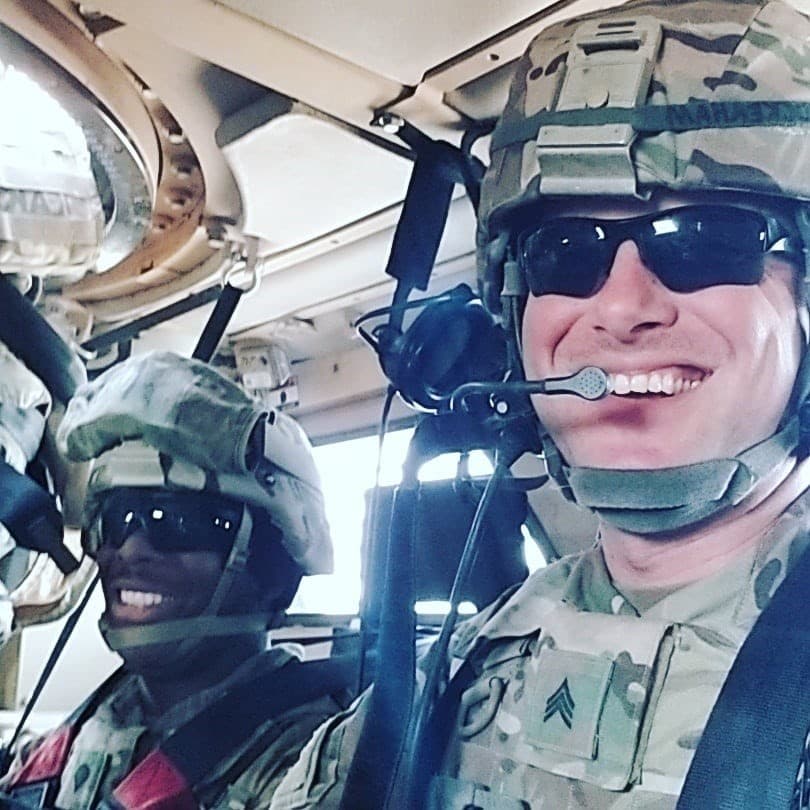 All military coordinators know the benefits of hiring a National Guard, reserve, veteran, or active-duty service member. United States service members are trained leaders with respect for procedures and efficiency under pressure. They are structured, analytical individuals who understand the importance of camaraderie, resilience, and safety. Hiring trainable, collaborative individuals is the dream of every employer.
What all military coordinators may not know are the benefits of referring service members to Helmets to Hardhats and more specifically, the organized construction trades.
Our men and women in uniform can come home from service with very few options. There aren't a lot of opportunities carved out specifically for them where they can get an education that leads to an automatic career with benefits and pay to support a family. With H2H, service members are connected to a representative who assists them in finding the exact program that is right for them. We are here to answer any questions, concerns, or issues that may arise during their application and acceptance process.
Service members who transition with H2H find rewarding careers in the organized construction trades with little to no experience. This is an earn while you learn apprenticeship model backed by the Department of Labor. Those who enter registered apprenticeship will start earning a competitive wage, healthcare, and retirement benefits on day one while collecting their GI Bill benefits. The pay and benefits only grow until the apprentice has completed their training and graduated to a journey-level worker where they will be guaranteed those same benefits for their entire career as a union member in their given trade. The best part is many veterans can participate in these programs at little to no cost to them.
Registered apprenticeships also offer the opportunity for service members to use their GI Bill benefits while they work through apprenticeship. As an apprentice, they will make a percentage of journey-level worker wage that slowly rises as they advance in classroom and on-the-job training. Their GI Bill can be used to supplement this income so that they are earning a journey-level worker wage the entire time when combining their pay with their GI Bill benefits. This increases their ability to support themselves and a family after military life.
If a service member happened to have an MOS while in the military that correlates with any one trade, they can use that experience and training to potentially enter the registered apprenticeship program beyond entry-level status meaning they could be earning more than their peers or jump to more advanced classes at a faster pace. Again, this is not a requirement, just a benefit to those who may be eligible.
Don't be fooled. We can offer more than journeymen worker jobs. A lot of our employers are also looking for administrative assistants, estimators, office managers, project managers, and engineers. For those who do not believe registered apprenticeship is right for them, there are still opportunities with Helmets to Hardhats.
Service members thrive off a sense of teamwork in the military. They are used to that support from their fellow teammates. That atmosphere goes hand in hand with what they will experience in the union. They will be mentored and supported by their brothers and sisters in trade in the same way they were on the battlefield.
At the end of the day, your job is to lead your men and women to the opportunities that set them on a path to success. We know that our service men and women deserve the rewards and benefits of a career in the construction trades. Help us transition those who have sacrificed everything to a career that will give them and their family a good life.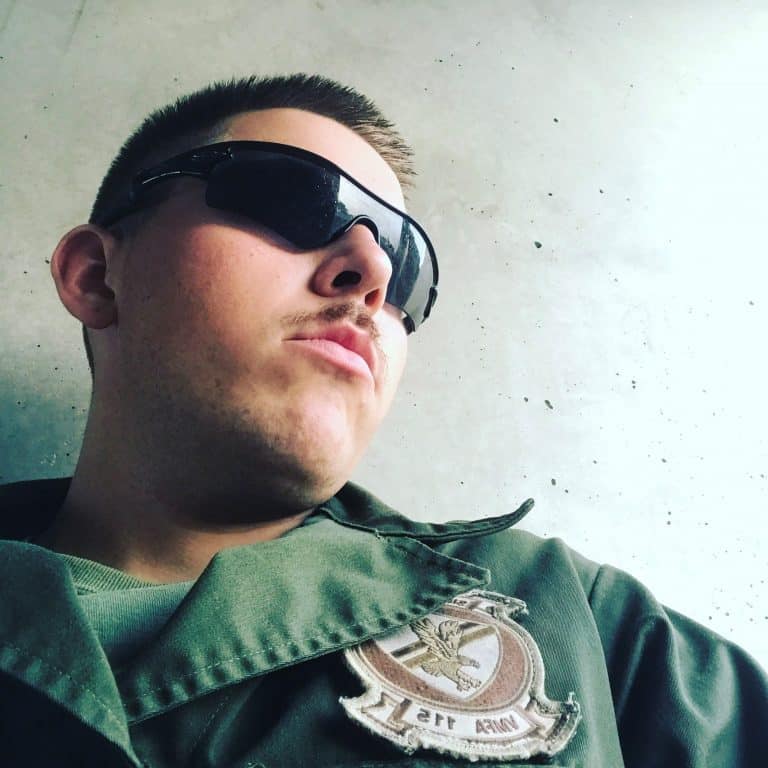 "Don't sleep on H2H!" This program is here for vets to get a chance to start a fresh career. A career that has the benefits and pay that will allow you to live a decent life and help you provide for a family
Jordan Breton , IBEW Local 103
The Advantages of Hiring Veterans
Mission-Driven
Strong Work Ethic
Team Player
Trainable