Carpenters
By the numbers:
Carpenters
---
$32,000-$81,000
Salary
$23.20/hr
Median Pay
89,300
Estimated New Apprentices Needed Per Year
Source: Bureau of Labor Statistics
Ready to get started building a long and successful career as a Carpenter?
Look around you. Every building and structure that you see was built, at least partially, by the expert hands of a carpenter. Working primarily with wood, carpenters have one of the most versatile jobs in the construction industry. They play a critical role in almost every phase of construction, working with great precision on everything from massive concrete forming to intricate trim work and all that lies between.
21st century carpenters are so much more than woodworkers and framers. Carpenters are highly skilled, expertly trained craftspeople who work with advanced technology to build nuclear power stations, amusement park rides, high-rise buildings, hospitals, bridges, and so much more!
Yes, carpenters work with wood. And these days, they work with many other materials, including plastic, fiberglass, steel and concrete. Carpenters frame homes and buildings, they lay the foundations for skyscrapers and bridges, they build docks, they install a wide variety of flooring, they assemble complex furniture systems, and so much more!
Carpenters are artists, too. Grand ballroom staircases, fireplaces, kitchen cabinets, and every other element of interior design falls under the purview of carpenters. Carpenters don't just make buildings, they make buildings and homes beautiful.
How to become a Carpenter:
As a carpenter you can learn all these skills with industry leading training and on-the-job experience through a registered apprenticeship program. The United Brotherhood of Carpenters has apprenticeship training centers all over the country, and offers superior education and training at little to no cost to the apprentice. You'll receive a salary during your training and veterans may claim their GI Bill benefits during their apprenticeship. Once you complete an apprenticeship, you'll become a carpenter journeyworker, well on your way to a rewarding and fulfilling career.
Keep the Skills, Change the Helmet; The UBC's Dive School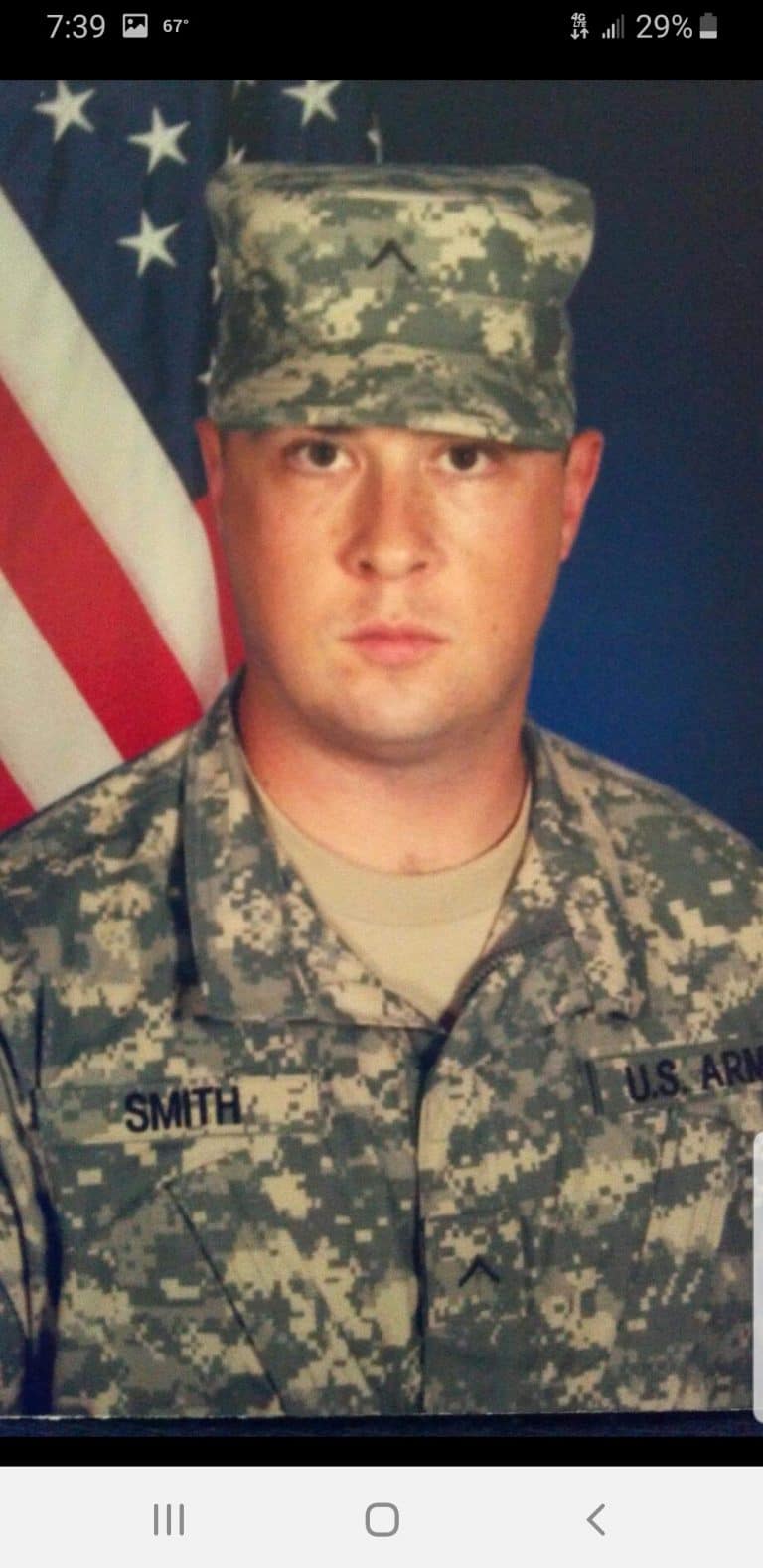 Jack Smith
Local 33, Cleveland Ohio "If I could tell all of my fellow veterans about the program and to utilize H2H, I would. I am forever grateful for this program and…
"If I could tell all of my fellow veterans about the program and to utilize H2H, I would. I am forever grateful for this program and all that they have done for myself and my fellow brothers."
Upcoming Helmets to Hardhats Events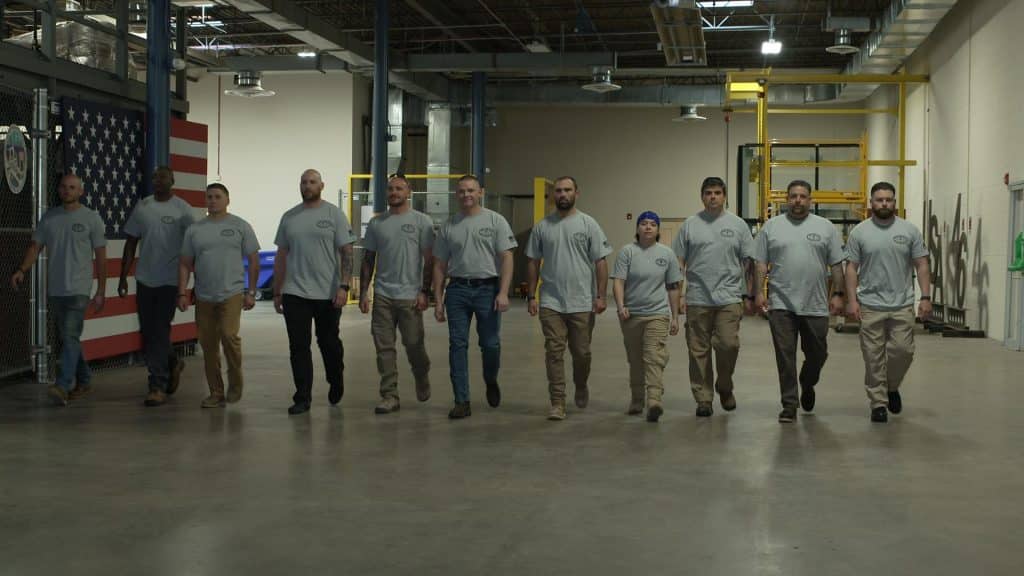 Search for Apprenticeships
The building trades have some of the highest pay and job satisfaction ratings, and for good reason. It's fulfilling and rewarding work – tangible work you do with your own hands – and it comes with amazing benefits, including competitive salaries, great work-life balance, rich health and wellness benefits, and more.