Ironworkers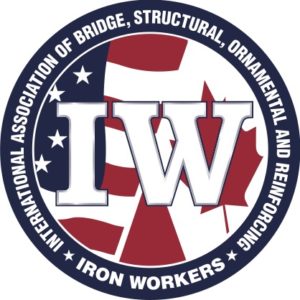 By the numbers:
Ironworkers
---
$37,000-$120,000
Salary
$27.48/hr
Median Pay
10,100
Estimated New Apprentices Needed Per Year
Source: Bureau of Labor Statistics
Ironworkers built the most famous landmarks in the United States and you can join them. Build monuments that you and your children and your children's children can point to with pride for generations to come.
Ironworkers build icons. The Golden Gate Bridge? Ironworkers built that. The Empire State Building? Built by Ironworkers, too. The US interstates? You guessed it, more iron work. Ironworkers built the first World Trade Centers, and after they were destroyed, Ironworkers built the new World Trade Center. America is a nation built with iron and steel and the Ironworkers are the men and women who built it.
Ironworkers are expert welders and builders. Even though the primary metal involved in their work is steel, workers often are known as ironworkers or erectors. Most Ironworkers work in one of three main jobs. Structural Ironworkers erect the skeleton of a structure, working with massive steel beams and columns. Reinforcing ironworkers place and stress steel bars and cables in concrete structures, allowing concrete to span greater distances between support columns. Ornamental Ironworkers erect iron structures like railings, gates, stairways, and entrance ways. If a structure has a frame made of steel columns, beams, or girders, you can bet that an ironworker helped erect it.
Ironworkers are often called the cowboys of the sky. They're the men and women you see fearlessly walking the iron steelwork of a building, high in the air, building North America's infrastructure. For Ironworkers, the possibilities of training, earning, providing, advancing, and building are endless. The sky is truly the limit!
How to become an Ironworker:
The road to becoming a journey level ironworker is through a registered apprenticeship. Apprentices earn while they learn, working on the job alongside the journeymen, and also receive technical classroom instruction. You'll receive a salary during your training and veterans may claim their GI Bill benefits during their apprenticeship. Once you complete an apprenticeship, you'll become a Ironworker journey worker, well on your way to a rewarding and fulfilling career.

Jordan Breton
What trade are you in? ElectricalLocal Union number: IBEW Local 103How long were you in? 5 years 6 monthsLast rank? Corporal What do you feel were the most beneficial skills…
I would say, "Don't sleep on H2H!" This program is here for vets to get a chance to start a fresh career. A career that has the benefits and pay that will allow you to live a decent life and help you provide for a family.
Upcoming Helmets to Hardhats Events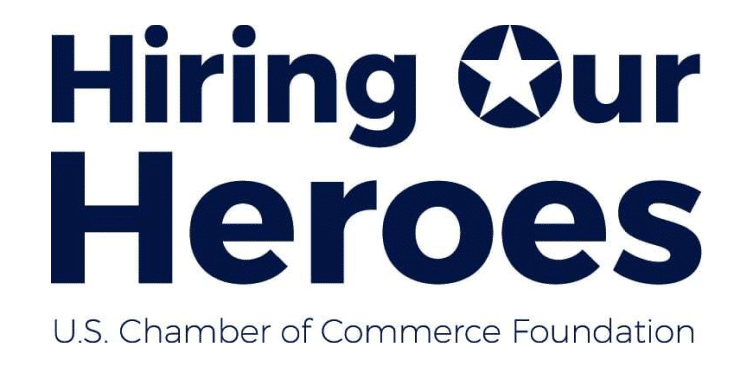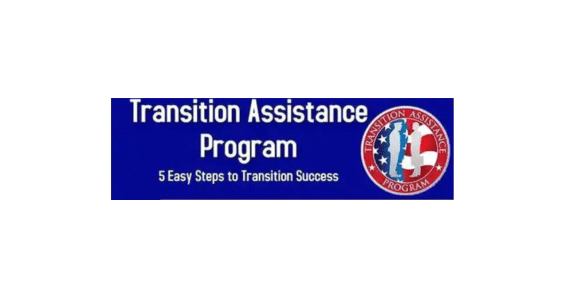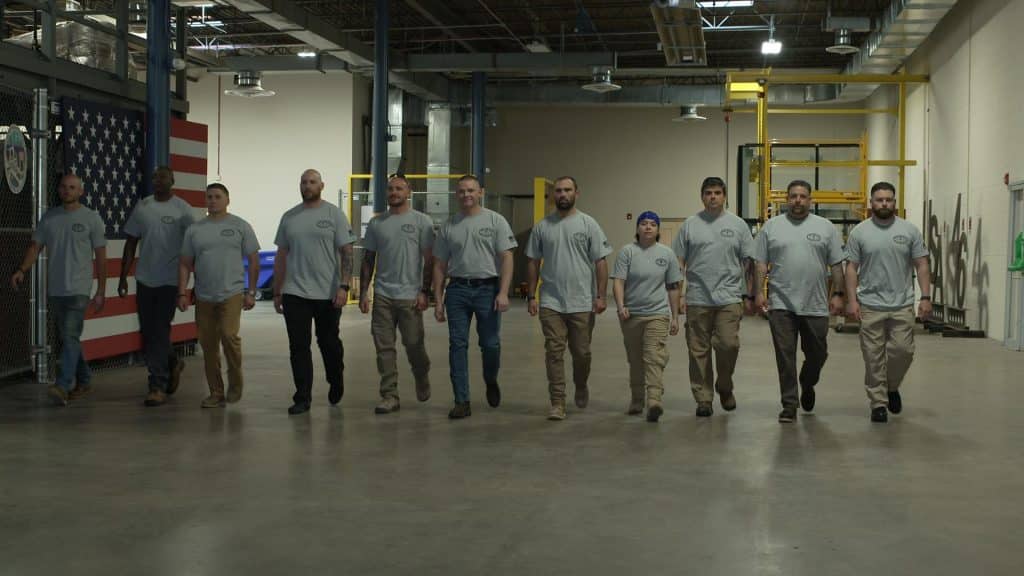 Search for Apprenticeships
The building trades have some of the highest pay and job satisfaction ratings, and for good reason. It's fulfilling and rewarding work – tangible work you do with your own hands – and it comes with amazing benefits, including competitive salaries, great work-life balance, rich health and wellness benefits, and more.