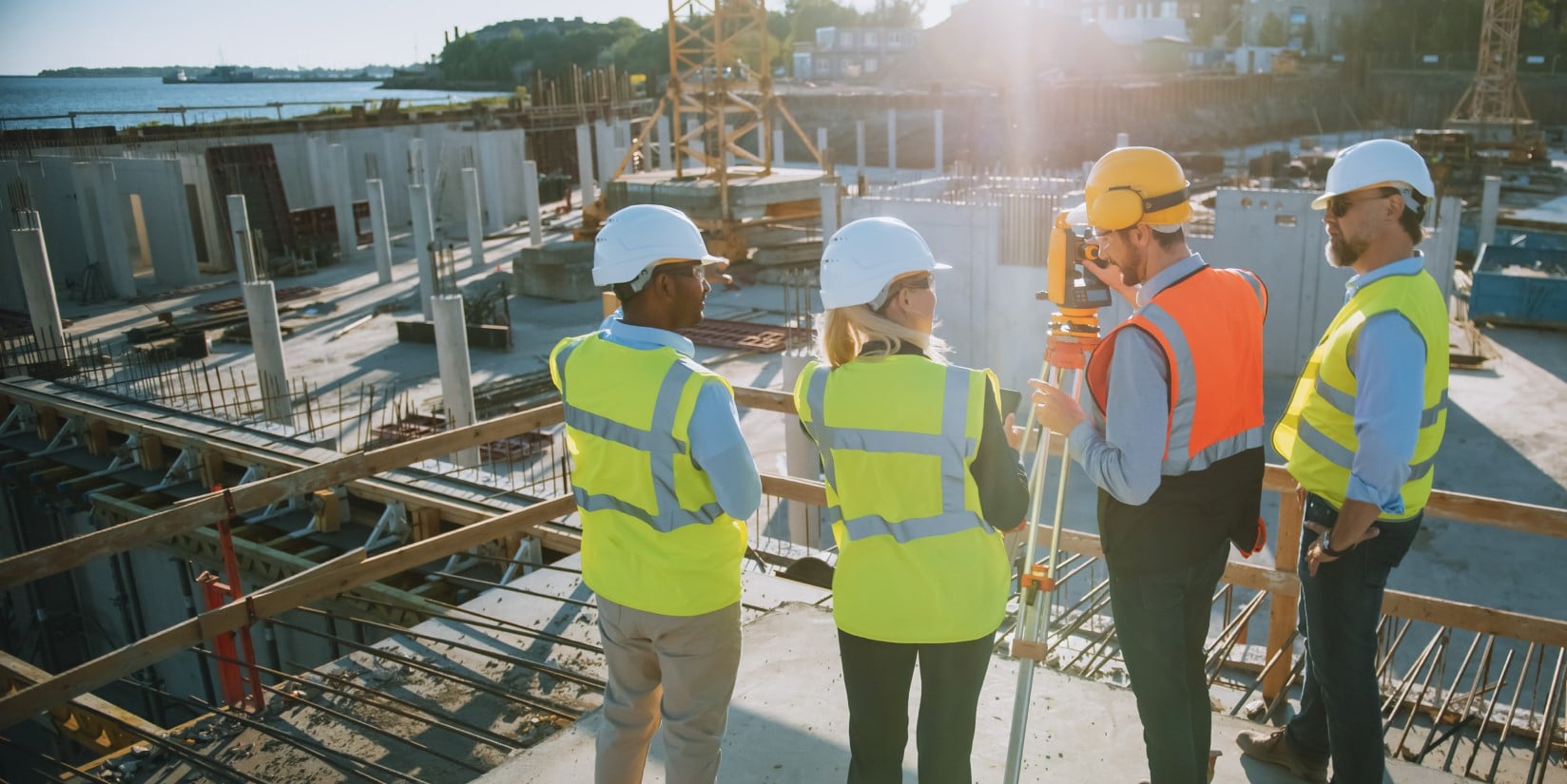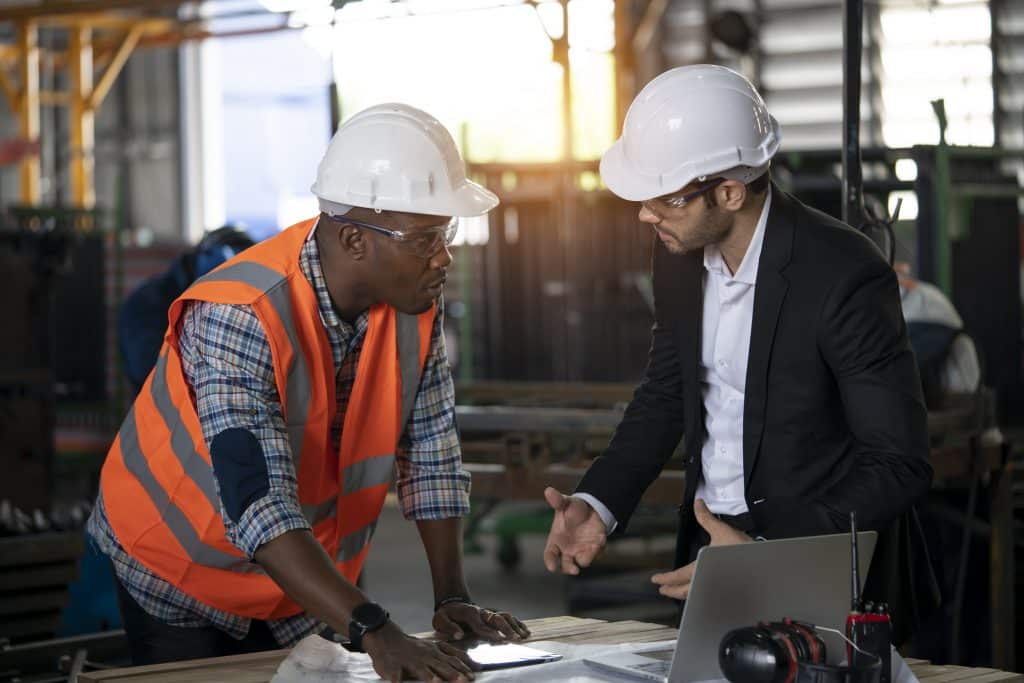 Already have an advanced degree, training, and/or certifications? We have thousands of employers looking for veterans with established skill sets.
On the other side of the working equation is management. When we refer to management at a job site, we're talking about the men and women who work directly for one of the contractors at a job site. Typically, there is a general contractor (referred to as the GC) that manages the work of the specialty contractors on every job site. Specialty contractors include air conditioning, painting, electrical, plumbing, insulation contractors, just to name some of the most well-known sub-contractors.
Within each contractor company are myriad jobs that are available to veterans. Some of these jobs are indeed management jobs, like project managers and construction managers, because they manage the work of all the craftspeople at the job sites. Some jobs don't involve managing people, but they are equally important; these jobs include safety directors, estimators, architects, engineers, and training managers.
Jobs at management (contractor) organizations do not involve apprenticeship. You are hired directly, and then go through each company's onboarding and training program. But even though you are not part of an apprentice program, you are often still eligible for the health, wellness, and retirement benefits available to the craftspeople through their local unions.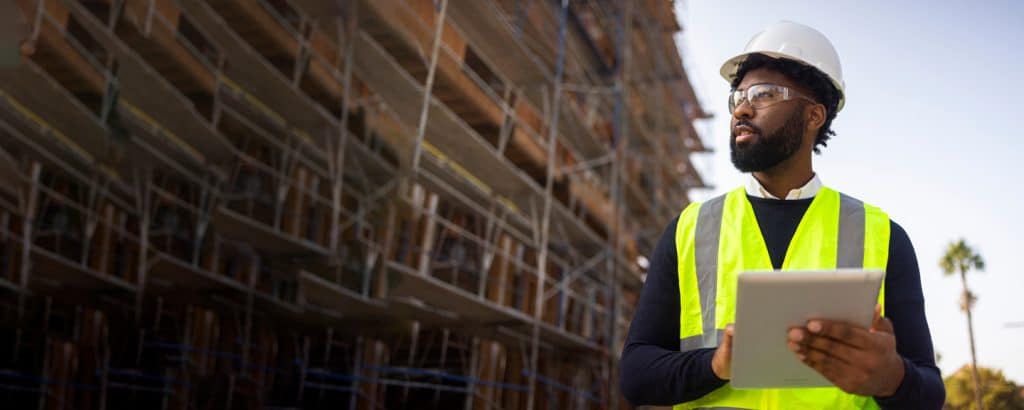 Search for Careers
Ready to join the tens of thousands of successful veterans who have found a life and career they love in the construction trades?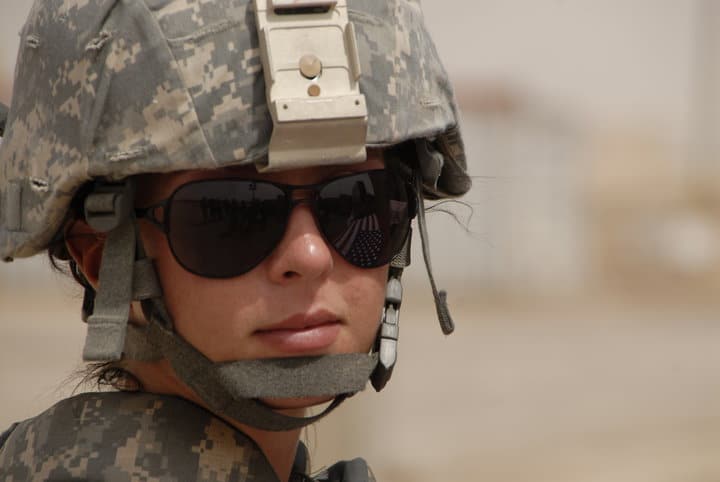 H2H is a tool that helps Veterans build better lives. I have zero student loan debt, and I am able to use my GI Bill benefits during my apprenticeship.
Megan Osterdock , US Army Veteran, IUOE Local 150