Plasterers & Cement Masons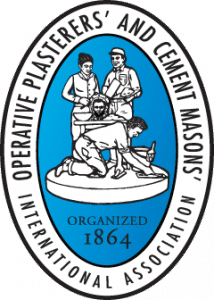 By the numbers:
Plasterers & Cement Masons
---
$35,500-$79,000
Salary
$23.09/hr
Median Pay
24,600
Estimated New Apprentices Needed Per Year
Source: Bureau of Labor Statistics
Ready to lay the foundation for a great life and great career?
Concrete is the foundation of our world and plasterers and cement masons are the master craftspeople who work with it. Concrete is the most common building material used anywhere, with millions of tons being used every year. Concrete is the material of choice used to build structures like football stadiums, roads, office buildings, sewers, and sidewalks. Every structure starts with concrete. Did you know that the Hoover Dam is made of concrete?
Working in this trade blends art and science, as plasterers and cement masons create unique and lasting surfaces. Working with concrete and plaster is not easy. Concrete is not forgiving; once placed and laid out, it dries fast and then it's set forever. But this work sure is rewarding! Plasterers finish interior walls and ceilings of buildings with plaster; Masonspour and finish building foundations, cement slabs, steps, and wall tops; they pave curbs, gutters, and sidewalks. It takes a skilled craftsperson to get the work done right the first time, every time. Plasterers and cement masons use state of the art tools and receive years of specialized training to make sure that when the concrete or plaster dries, it dries in the right place and in the right shape. And once it does? The craftsmanship, and pride in the work, will last a lifetime.
How to become and plasterer and cement mason:
To join these elite builders, you'll complete a registered apprenticeship program through The Operative Plasterers and Cement Masons International Association (OPCMIA). With a mix of classroom and on-the-job training, plasterers and cement masons have the opportunity to earn while they learn. Veterans may also leverage their GI Bill benefits during their apprenticeship, just like a university student. Once your apprenticeship is complete, you'll become a journey-level worker, well on your way to a rewarding and fulfilling career.
Upcoming Helmets to Hardhats Events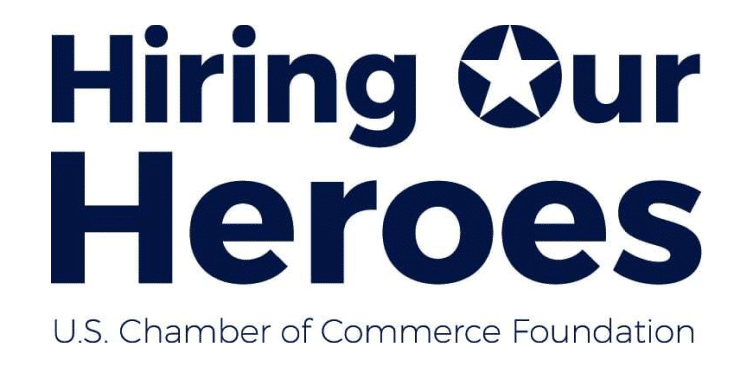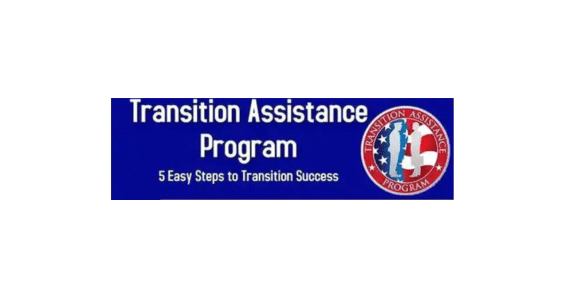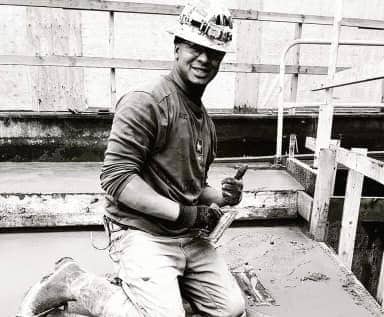 Search for Apprenticeships
The building trades have some of the highest pay and job satisfaction ratings, and for good reason. It's fulfilling and rewarding work – tangible work you do with your own hands – and it comes with amazing benefits, including competitive salaries, great work-life balance, rich health and wellness benefits, and more.