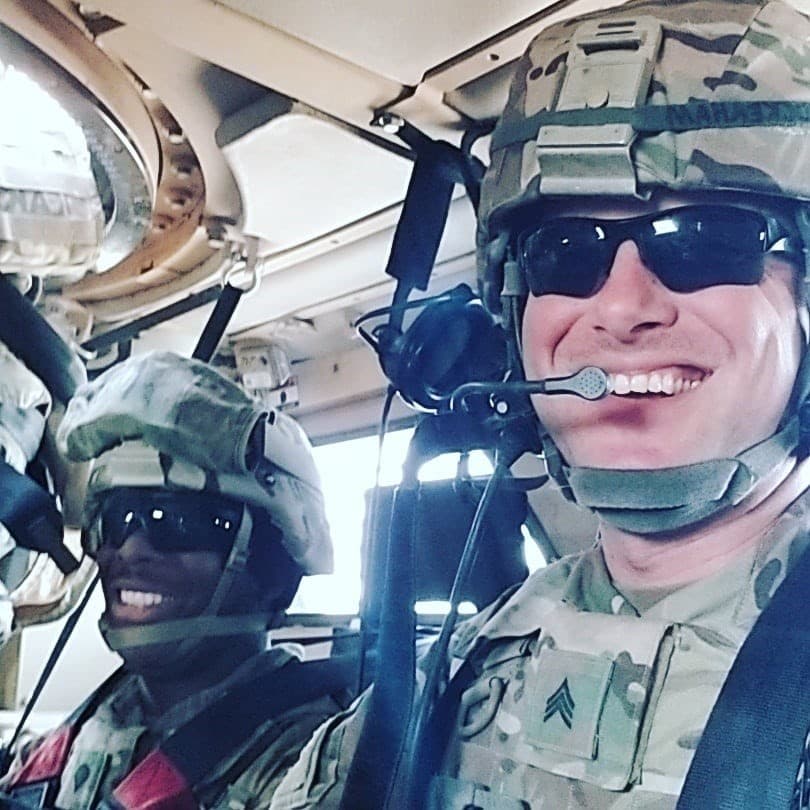 The United States military trains leaders with respect for procedures and efficiency under pressure. The structure of military life continues with them through their future careers leaving you the ability to hire someone who is organized and accountable.
Our men and women in uniform are goal driven, analytical people who can see the big picture and bring it to life one step at a time. The safety-conscience state of mind in these resilient workers are what you want on your payroll. According to the Department of Labor, studies have shown that veterans are more productive and have higher retention rates than their civilian counterparts. Hiring trainable, collaborative individuals who are looking for a career will make all the difference for each project you take on.
Veterans have a sense of camaraderie that they will use to support their fellow workers. This encouraging attitude allows veterans to work side by side with others regardless of race, gender, background, or disability. They know triumph over adversity and can sense it in any individual willing to put in the hard day's work.
While many apprenticeship and career opportunities posted on our job board do not require any experience, a fair amount of military personnel have training that translates directly from their MOS to a job in the construction trades. Many H2H candidates possess specialized training, hands-on experience, and professional discipline that you simply cannot find in the regular workforce.
There are several tax benefits for companies that hire veterans. Check with your company's tax professional to see if the veterans you hire through H2H qualify your organization for these benefits.
At the end of the day, you need the right people fast. Setting out to hire veterans means setting out to hire the right people on the first try. Help us transition those who have sacrificed everything to a career that will give them and their family a good life.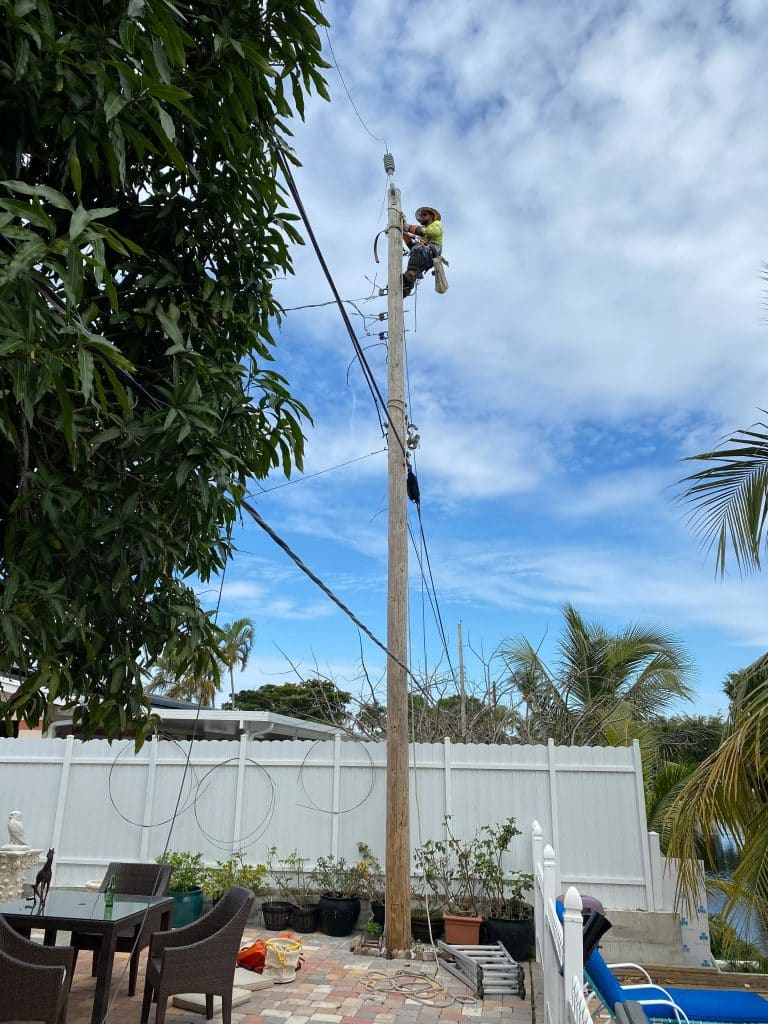 The brotherhood from the military is the same in the union. Helmets to Hardhats helped me get into my local with ease, and I am forever thankful.
Jose Montes , Lineman, IBEW Local 222
The Advantages of Hiring Veterans
Mission-Driven
Strong Work Ethic
Team Player
Trainable