Operating Engineers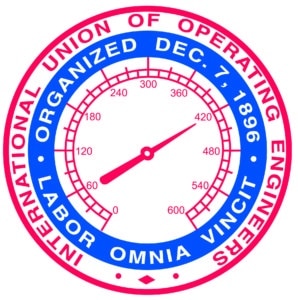 By the numbers:
Operating Engineers
---
$36,000-$100,000
Salary
$26.87/hr
Median Pay
51,500
Estimated New Apprentices Needed Per Year
Source: Bureau of Labor Statistics
Ready to get in the driver's seat?
Everything that you have around you – the roads, bridges, and tunnels that provide transportation, the buildings that provide shelter, industry, and entertainment, the pipelines that provide energy and fuel our economy, and more – you have thanks to the hard work of Operating and Stationary Engineers.
Operating Engineers are heavy equipment experts, and they work on every type of construction site. They operate the towering cranes that hoist steel to the top of skyscrapers. They bore tunnels through mountains with enormous drilling machines. They operate the giant bulldozers that shift millions of tons of earth to build highways and bridges across the country. Any construction equipment that rolls on tires or tracks is driven by an Operating Engineer. Operating Engineers do the heavy lifting that makes the modern world possible.
Stationary Engineers are operation and maintenance professionals who perform a variety of duties in commercial and industrial settings. They operate and maintain boilers and steam systems; heating and air conditioning systems; building automation systems; pumps, piping, and compressed gas systems; refrigeration and electrical systems and numerous other physical plant functions. They maintain these systems at hotels, office buildings, data centers, schools, hospitals, power plants, refineries, breweries, and other industrial facilities.
How to become an Operating or Stationary Engineer:
Completing a registered apprenticeship with the International Union of Operating Engineers (IUOE) is the first step in this amazing career. You'll learn the skills of the trade through state-of-the-art training provided by expert instructors at a local training center and at the International Training Center in Texas, all free of charge. Apprentices also receive paid on-the-job training, allowing them to earn while they learn. Veterans may also claim their GI Bill benefits during their apprenticeship. Once your apprenticeship is completed, you'll become a journey worker, well on your way to a rewarding and fulfilling career.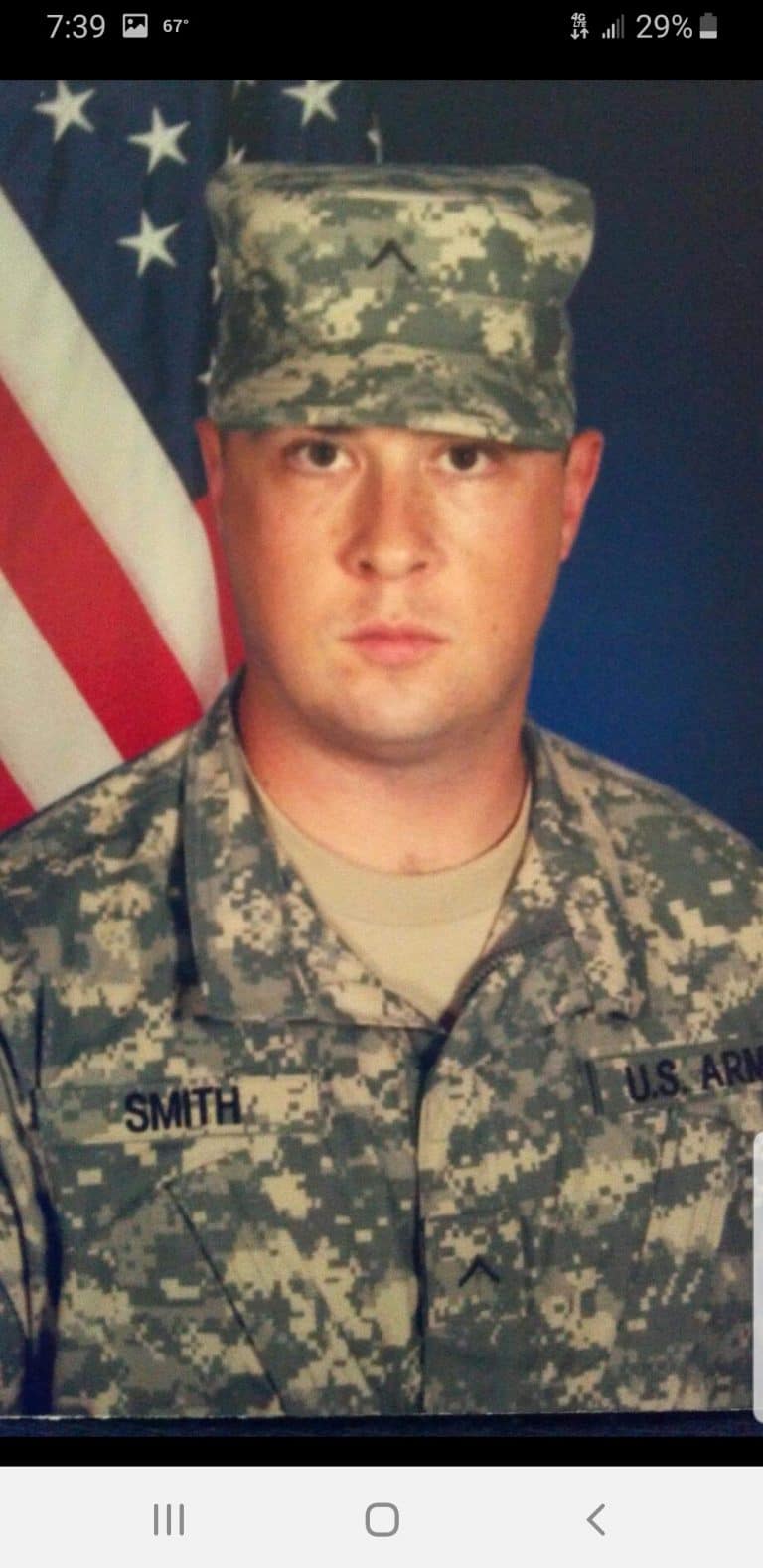 Jack Smith
Local 33, Cleveland Ohio "If I could tell all of my fellow veterans about the program and to utilize H2H, I would. I am forever grateful for this program and…
"If I could tell all of my fellow veterans about the program and to utilize H2H, I would. I am forever grateful for this program and all that they have done for myself and my fellow brothers."
Upcoming Helmets to Hardhats Events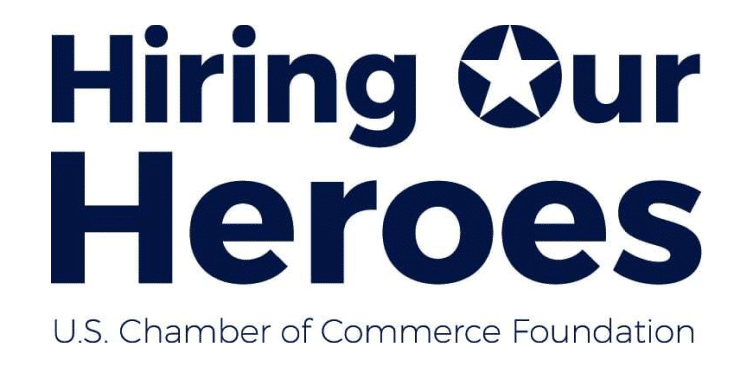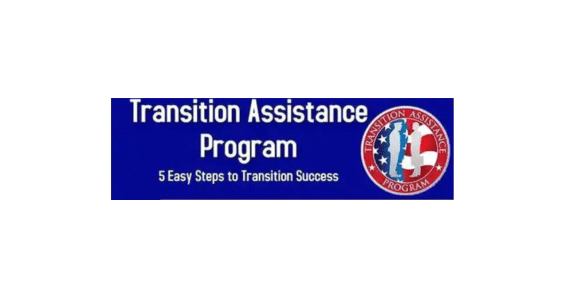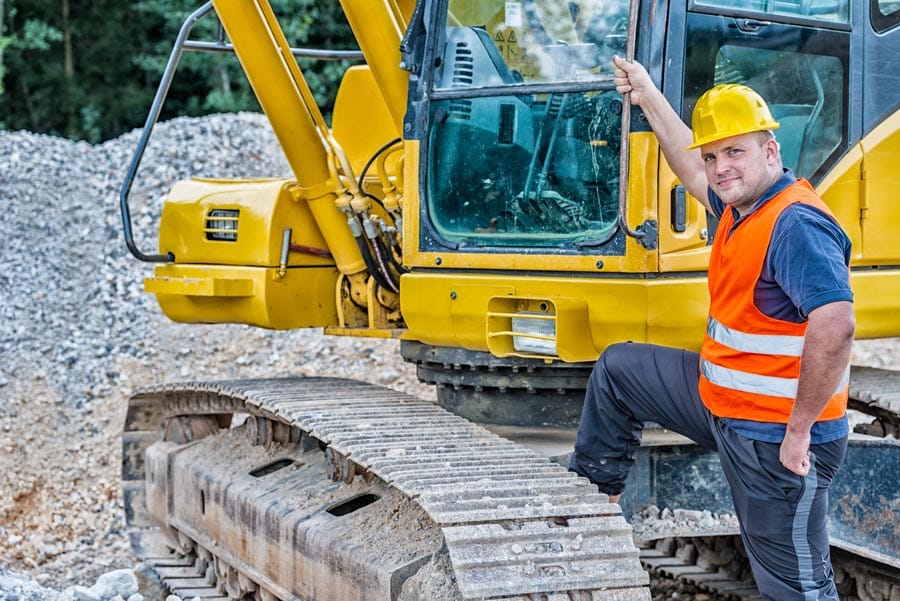 Search for Apprentinceships
The building trades have some of the highest pay and job satisfaction ratings, and for good reason. It's fulfilling and rewarding work – tangible work you do with your own hands – and it comes with amazing benefits, including competitive salaries, great work-life balance, rich health and wellness benefits, and more.