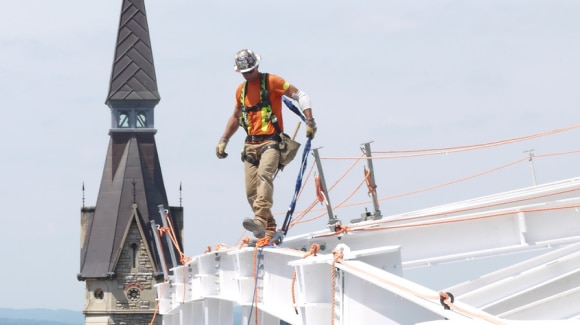 We know that transitioning to civilian life can be tough. You're not just looking for a job, you're looking for a new career and a new life – one that can fill you with the same sense of purpose, belonging, and pride that you felt in the service.
Call us biased, but we think the construction trades offer some of the best careers for transitioning military. The trades offer structure, purpose, pay and training that are difficult to find in the civilian world, and work that is meaningful and tangible. Plus, your time in the military has perfectly positioned you to excel at a career in the trades.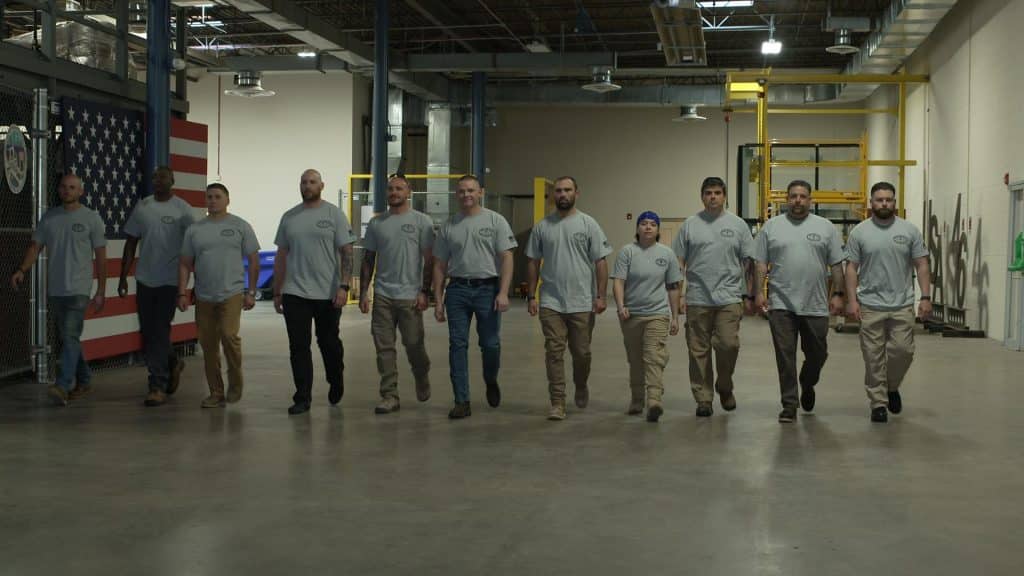 Why Join Union Construction
The building trades have some of the highest pay and job satisfaction ratings, and for good reason. It's fulfilling and rewarding work – tangible work you do with your own hands – and it comes with amazing benefits, including competitive salaries, great work-life balance, rich health and wellness benefits, and more.
Explore Careers in the Trades