Millwrights
By the numbers:
Millwrights
---
$37,000-$79,000
Salary
$28.55/hr
Median Pay
56,300
Estimated New Apprentices Needed Per Year
Source: Bureau of Labor Statistics
Think you have what it takes to be a millwright? Join the ranks today!
The skill and precision of millwrights keep our power on and industry working. Responsible for the installation, maintenance and repair of industrial machinery and equipment, millwrights keep the wheels of our economy turning.
Millwrights perform mission-critical work across a diversity of industries. As industrial mechanics, millwrights work with the assembly conveyors, complex distribution systems, pumping stations, turbines and other power-generating equipment that are essential for just about everything we produce – power, food, pharmaceuticals, automobiles, building materials – you name it!
Millwrights are known and respected for their meticulousness and mastery of a wide range of tools. Due to the complexity of the machinery and systems they work with, millwrights must have the skills of a carpenter, electrician, and welder. In addition, they also must perform their work with extreme precision, often down to the 10,000th of an inch. Millwrights are also known for their ability to problem-solve and act quickly. If a machine breaks down or becomes inefficient, it must be repaired quickly in order to get people back to work. Just by listening to the vibration of an industrial machine, expert millwrights can distinguish a worn motor belt from a weak motor bearing. Millwrights are masters of machines. They're highly skilled, able to work on enormous systems with the highest level of precision and attention to detail.
How to become a millwright:
Completing a registered apprenticeship is the first step in becoming a millwright. Apprentices earn while they learn, working on the job alongside journeymen, and also receive technical classroom instruction. Veterans may also claim their GI Bill benefits during their apprenticeship. Once you complete your apprenticeship, you'll become a journeyworker millwright, well on your way to a rewarding and fulfilling career.
Upcoming Helmets to Hardhats Events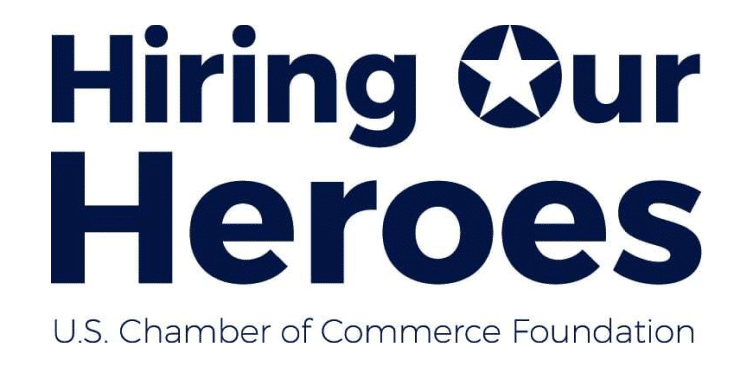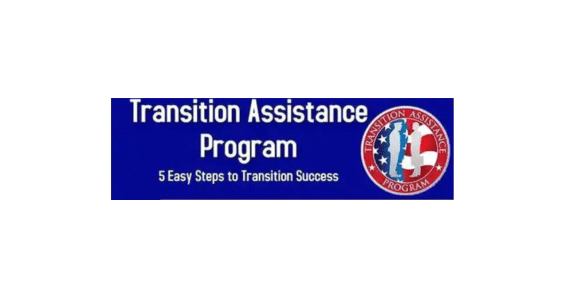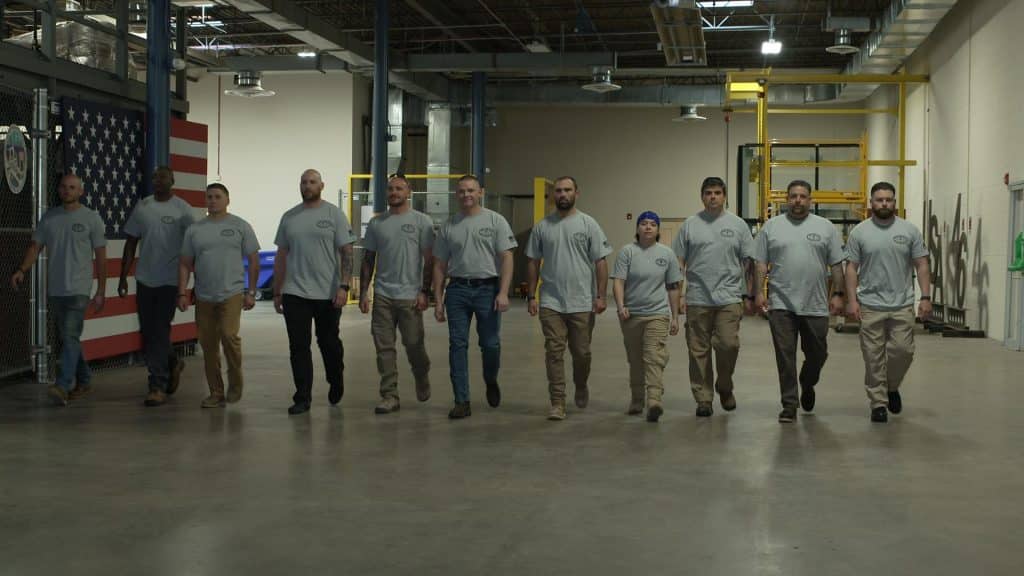 Search for Apprenticeships
The building trades have some of the highest pay and job satisfaction ratings, and for good reason. It's fulfilling and rewarding work – tangible work you do with your own hands – and it comes with amazing benefits, including competitive salaries, great work-life balance, rich health and wellness benefits, and more.