Plumbers & Pipefitters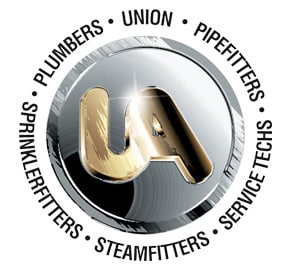 By the numbers:
Plumbers & Pipefitters
---
$37,000-$100,000
Salary
$28.79/hr
Median Pay
51,000
Estimated New Apprentices Needed Per Year
Source: Bureau of Labor Statistics
Ready to lay the pipeline for our nation's future?
Can you imagine a world without easy access to clean drinking water, a warm shower, or a flushing toilet? These are things we often take for granted that are made possible by the miracle of piping and modern plumbing. Pipes and pipe systems are the lifeblood of modern society. Our health, life, and welfare, both personally and globally, depend on the fresh water, key resources, and safe waste disposal that is provided by pipes, pipe systems, and the skilled craftspeople who put them in place. We call these heroes plumbers and pipefitters, also known as the pipe trades.
Pipe trades workers take great pride in their work, which involves assembling, installing, repairing, and maintaining pipes and pipelines. While the common thread between pipe trade specialties are the pipes, the scale and scope of their work is different, and each has a distinct and critical role in the infrastructure of the world around us. Plumbers are perhaps the most well-known of the pipe trades. Plumbers work mostly with water and water-based systems, primarily in residential and commercial settings. They install plumbing fixtures, such as bathtubs and toilets, and appliances, such as dishwashers and water heaters. Plumbers must be able to read and understand construction documents, plans, and specifications. They also need to follow state and local regulations, as well as building codes. Reading plans allow these workers to estimate how much material is needed and the type of equipment is needed for its installation.
Pipefitters work in industrial settings, handling systems that transport chemicals, gasses, and fuel. Pipeliners have the big job of installing, repairing, and maintaining the massive piping systems that span North America. Sprinkler fitters install life-saving fire protection systems in homes, schools, hospitals, office buildings, hotels and more. Steamfitters are specialized pipefitters who work on pipe systems that move liquids or gasses under high pressure. Most steamfitters work on campuses with central system heating plants where heat and electricity are generated, and others work in factories using high temperature pipes.
According to the public health community, access to clean, drinkable water has likely protected more lives and extended life expectancy more than any medical advancement, all thanks to the hard work of pipe trades workers. The work of a pipe tradesman is arguably one of the most important jobs in our society. If you're looking for a meaningful, rewarding career, look no further!
How to become and plumber or pipefitter:
Plumbers and pipefitters learn the trade through a registered apprenticeship program run by the The United Association of Journeymen and Apprentices of the Plumbing and Pipefitting Industry of the United States and Canada (UA). Apprenticeships offer a superior education at little to no cost through on-the-job and technical training. You'll receive a salary during your training and veterans may claim their GI Bill benefits during their apprenticeship. Once you complete an apprenticeship, you'll become a journeyworker, well on your way to a rewarding and fulfilling career.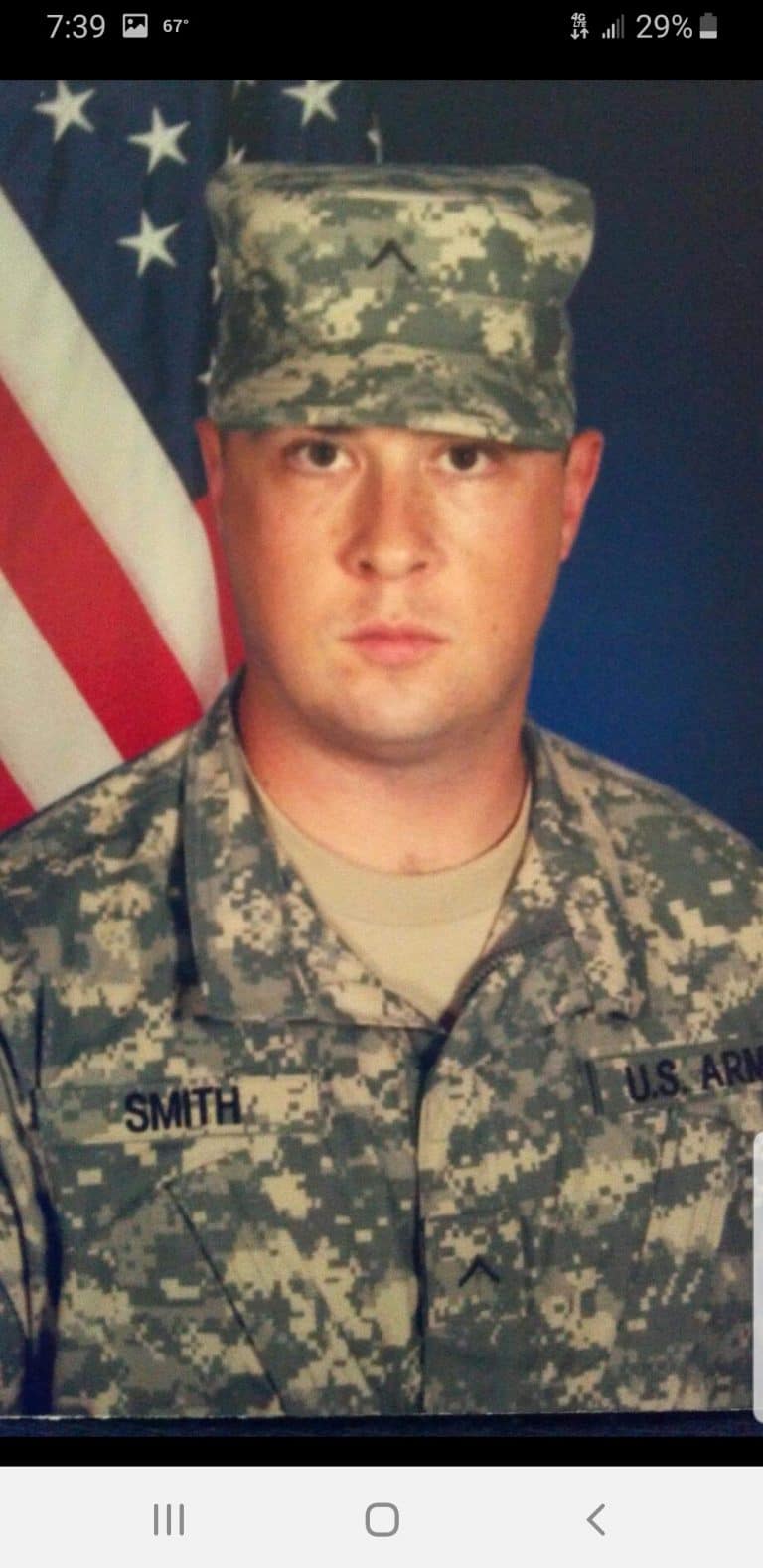 Jack Smith
Local 33, Cleveland Ohio "If I could tell all of my fellow veterans about the program and to utilize H2H, I would. I am forever grateful for this program and…
"If I could tell all of my fellow veterans about the program and to utilize H2H, I would. I am forever grateful for this program and all that they have done for myself and my fellow brothers."
Upcoming Helmets to Hardhats Events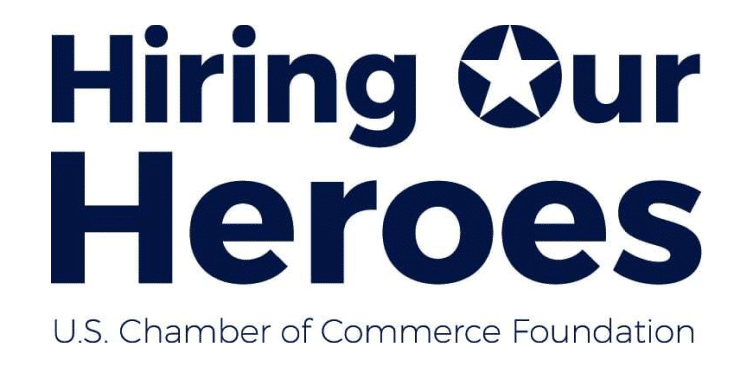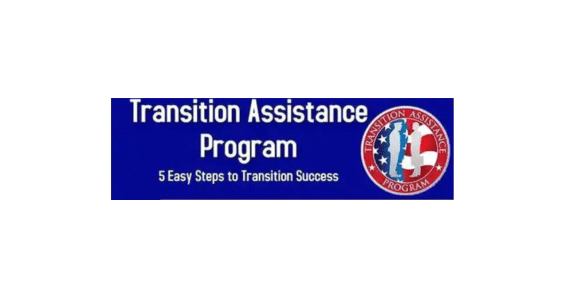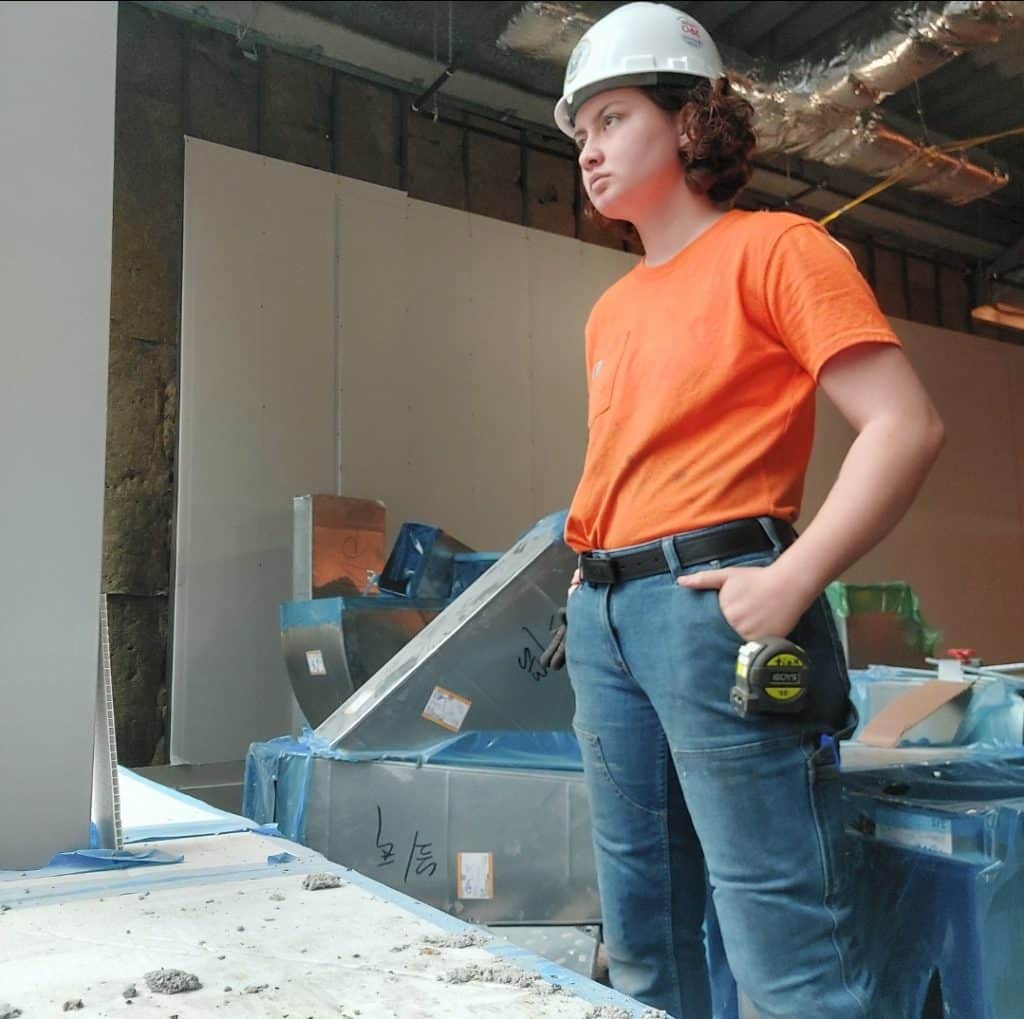 Search for Apprenticeships
The building trades have some of the highest pay and job satisfaction ratings, and for good reason. It's fulfilling and rewarding work – tangible work you do with your own hands – and it comes with amazing benefits, including competitive salaries, great work-life balance, rich health and wellness benefits, and more.