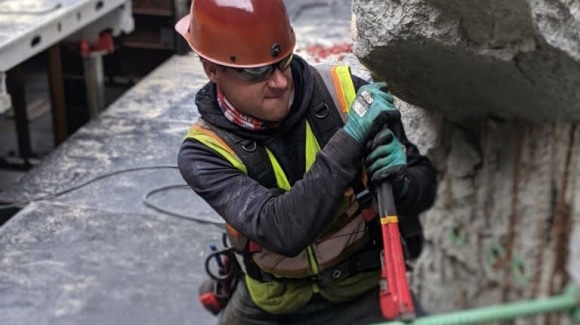 Want to make use of your GI Bill, but looking for a career that's more hands-on? Where your unique and valuable experience, skills, and talents can not only be used, but honored and celebrated?
Use your GI Bill to learn a trade!
Since registered apprentice programs are approved by the federal government, you can use your GI Bill benefits to supplement your income while learning and honing your chosen craft. This is in addition to, and separate from, the salary you receive for your on-the-job training.
The amount you will receive will be specific to you and will depend on a few things, like the GI Bill program you qualify for, your eligibility percentage, and your training level. Imagine this: Your GI Bill is yours to spend as you need!
Wondering what your benefits would be and how much you'd qualify for? Use the U.S. Veterans Affairs' GI Bill Comparison Tool to calculate and compare your personal GI Bill benefits across apprenticeship programs.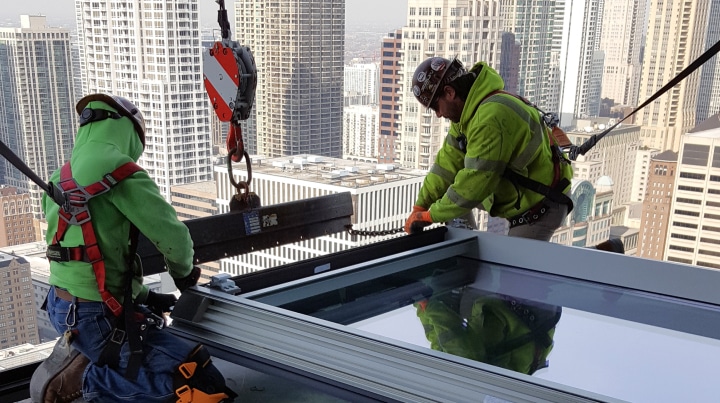 Search for Apprentinceships
Ready to join the tens of thousands of successful veterans who have found a life and career they love through a registered apprenticeship program in the construction trades?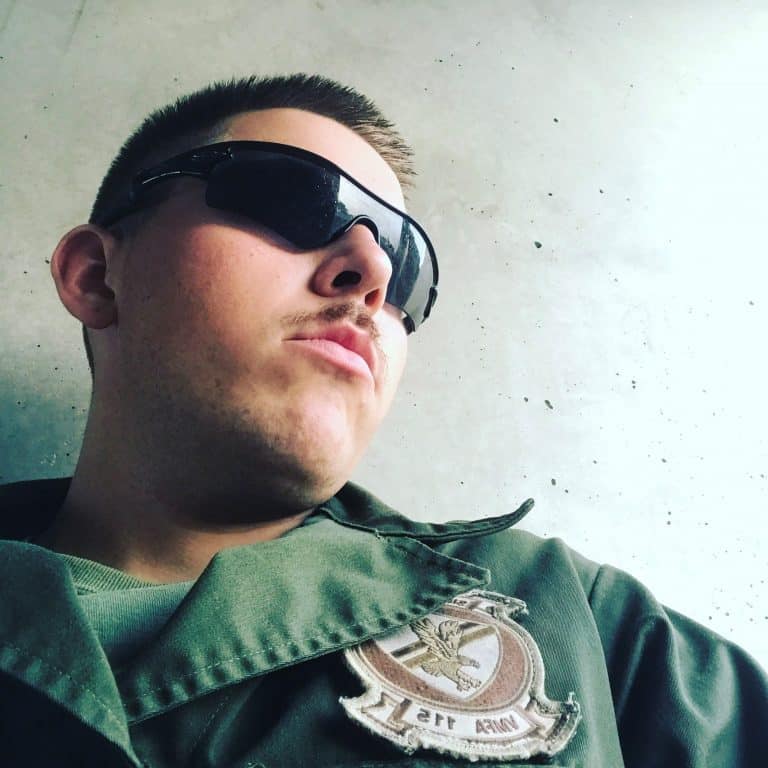 "Don't sleep on H2H!" This program is here for vets to get a chance to start a fresh career. A career that has the benefits and pay that will allow you to live a decent life and help you provide for a family
Jordan Breton , IBEW Local 103