Nick Weathers joined the Army as an Infantryman in 2005 where he was assigned to the 82nd Airborne Division. While serving his country, he was deployed for two tours to Iraq. The first tour was in 2007 to Fallujah and the second deployment took place in 2009 to Ramadi. In 2011, he left active duty and joined the California National Guard where he was there for roughly 4 years.
While serving his country, Nick's experiences and leadership allowed him to adapt to different environments, but also have a strong connection to the brotherhood within his fellow soldiers. He noted that the brotherhood and family-oriented feel in the union is closely aligned with the brotherhood he felt while deployed and serving his country.
In 2015, Nick started his employment with the Helmets to Hardhats program and hasn't looked back since. Nick relates directly to the service members that he transitions into the construction industry from his own military history. H2H is thankful to have him on the team covering 9 states as our Northwest Regional Manager.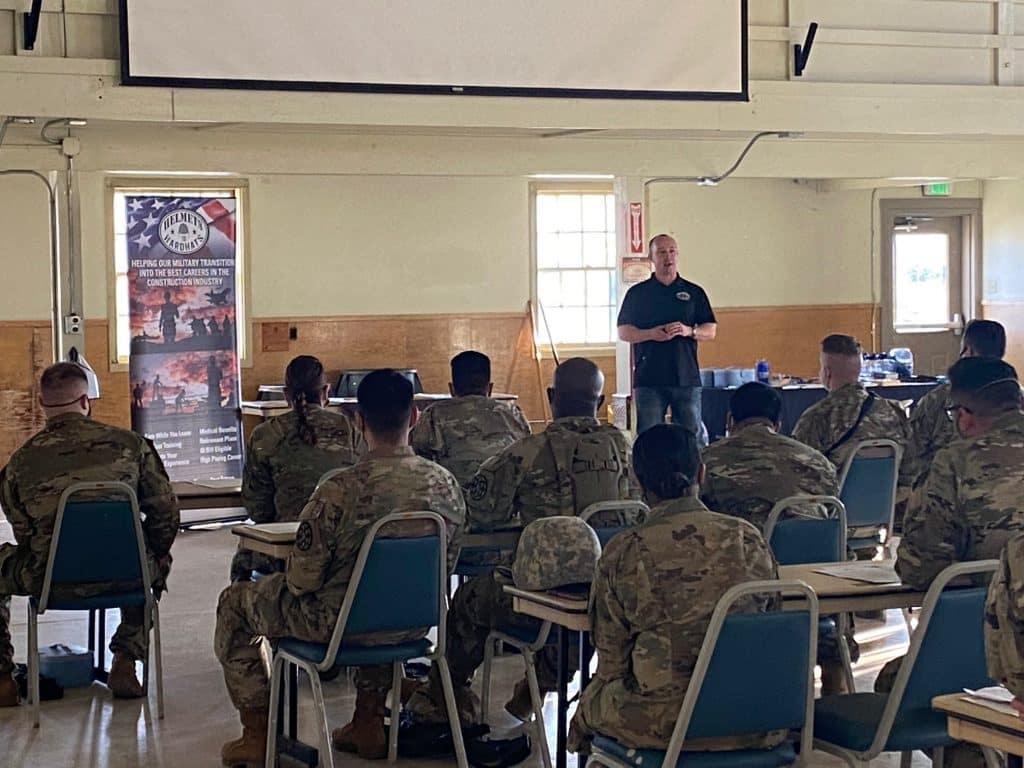 Nick was born and raised in Northern California, so he knows and covers his area well. Nick is happily married with two children, and he absolutely adores the time he spends with his family. He enjoys the outdoors and playing sports, such as golf, baseball, football, and basketball! He has a Bachelor's Degree in Construction Management from Rowan University and utilizes his educational background frequently to field questions from members, but his passion truly comes with helping others. Nick genuinely enjoys staying connected to his military brothers and sisters, and really enjoys helping them connect to wonderful opportunities in the trades.