Quincy has an extensive background that allows him to bring knowledge and skills to the table for Helmets to Hardhats as our Southwest Regional Manager.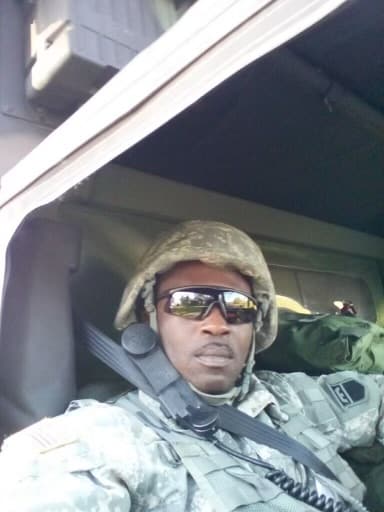 Quincy joined the United States Marine Corps in 1998 and served until 2002. In the Marine Corps, Quincy was a Squad Leader, Team Leader, and Platoon Sergeant for 3/4 ICO, and participated in the Marine Corps wide Super Squad Competition. In 2002, Quincy exited the Marine Corps and shortly thereafter in 2003 joined the Army Reserves. Quincy currently serves as the 950th Combat Sustainment Support Unit as a Chemical Specialist NCOIC. While in the military, Quincy had multiple deployments that each brought back new experiences.
In 2003, Quincy joined the Ironworkers Local 416, where he utilized his military experience and background to excel in his career as an Ironworker, Quincy has worked as a pusher and jobsite Steward.
In 2018, Quincy joined the Helmets to Hardhats program as a Southern California Representative and currently holds the position of Southwest Regional Manager. He has a sincere passion for the work that he does daily. His personality is relatable and easily remembered by each transitioned service member and veteran that he encounters. He brings the "personal" feel to the program.
Quincy resides in Southern California with his beautiful wife and children. He enjoys sports, the outdoors, and spending quality time with his family.